There are millions of people on the job who are able to work with chronic conditions with little consequence. The problem arises when the duties of the job aggravate the condition.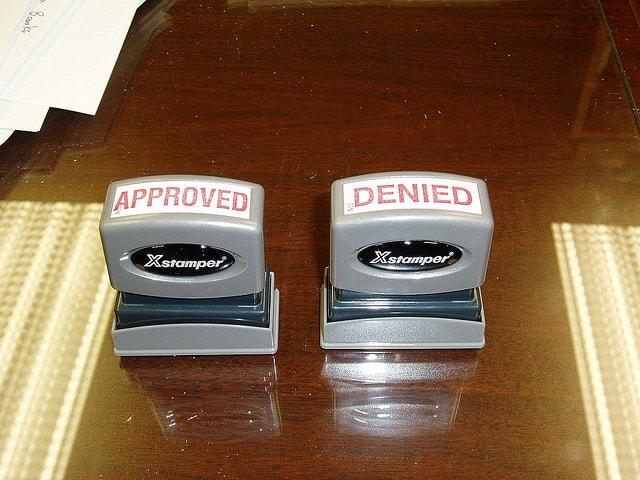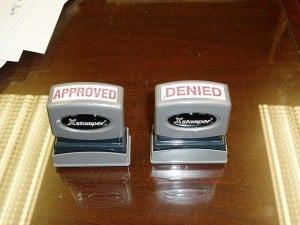 Proving that a pre-existing condition was made worse by your employment can be very difficult. If this is the situation you are currently facing, then consult with a Missouri workman's compensation attorney before taking any further action. They will be able to assist you in filing the claim and providing proof that you are entitled to compensation.
Back and Neck Injuries
Back and neck injury and carpal tunnels syndrome are the two largest causes for workman's compensation claims. They are also injuries that could be explained by normal activity outside of work. A person who has been treated for a back injury in the past will have to divulge that when being treated for a work place injury. Once they receive that information, it is likely that the insurance company will attempt to deny your claim, stating that the injury was already there.
For example, a Missouri stewardess for a major airline injured her neck while pulling down a bag from the overhead compartment. She had been treated in the past for neck pain, but this time she needed surgery to repair the damage. The airlines insurance carrier denied compensation for the surgery, feeling that the injury was pre-existing. The job of the Missouri workman's compensation attorney in this case was to prove that even though there was a prior condition, the work related accident exacerbated it. Prior to pulling down the luggage, the injury did not warrant surgical repair. The board agreed with the stewardess, and awarded her the $32,000 she had spent on medical treatment and lost wages.
Carpal Tunnels Syndrome
Repetitive motion injuries are also closely scrutinized for signs of a pre-existing condition. Arthritis is an age related condition that worsens over time. Using your hands and fingers consistently throughout the workday can cause carpal tunnels syndrome which makes the symptoms of arthritis worse. Many employers and the insurance carriers would like to believe that they should not have to bear the responsibility of paying for this condition. A medical expert would argue that the repetitive motion associated with the job did indeed lead to a faster deterioration of the joints than what would normally be expected. Your Missouri workman's compensation attorney will know how to contact such experts to give testimony on your behalf.
How To Claim Your Compensation
In spite of it being a no-fault insurance, employers and adjusters will look for ways to avoid having to pay workman's compensation claims. As an employee you should arm yourself with knowledge of how the insurance works and the correct way to report the injury and file a claim. Medical expenses can add up quickly and you will want to ensure that your employer will have no reason to refuse paying them. If your claim has been denied as a result of a pre-existing condition, do not give up. Instead, contact The Law Office of James M. Hoffmann at (314) 361-4300. With our help, you can fight the decision and claim your compensation.
Influencing Factors & Denied Claims
Photo credit: Joelk75

Updated: