I Had My Missouri Workers' Compensation Benefits Cut Off
Have your workers compensation benefits been cut off? The Law Office of James M. Hoffmann will work to secure the full benefits you deserve.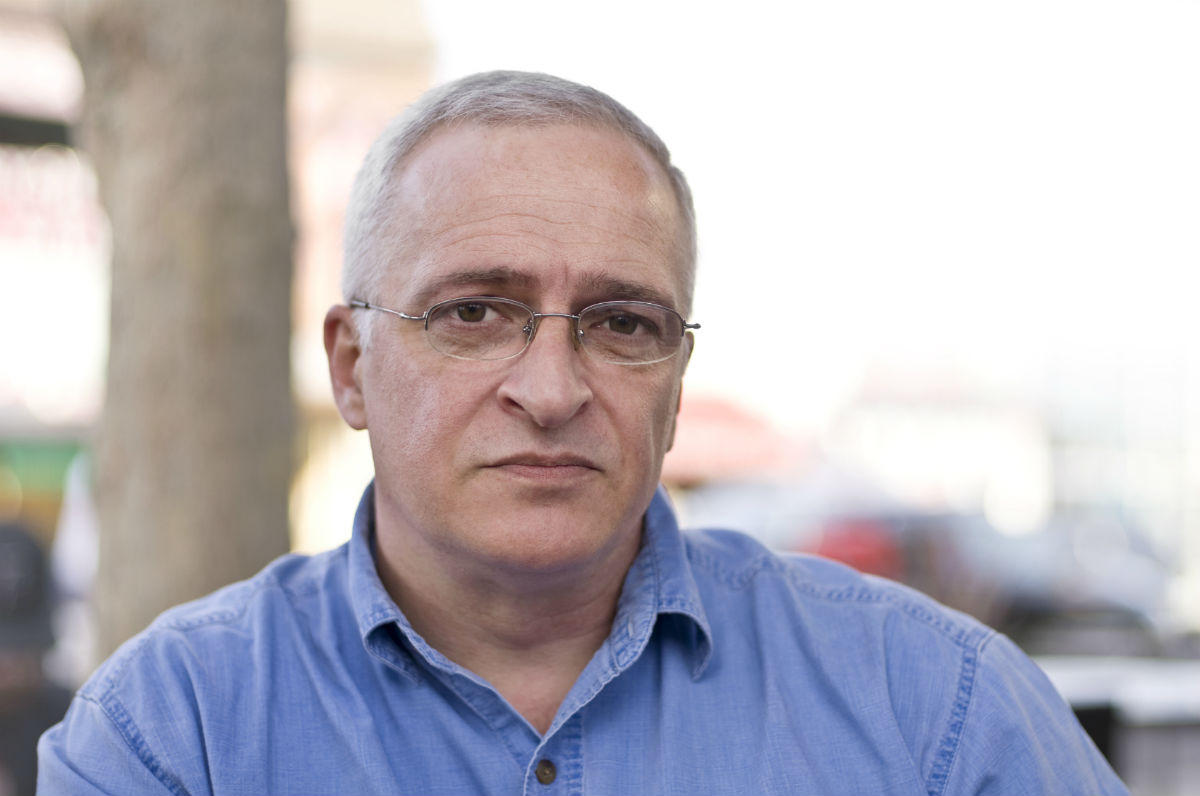 Insurance company doctors frequently release employees back to work even though they are still in pain and need treatment. An employer will often say, "you are not under workers' compensation anymore…the doctor released you." However, this is not correct! You are still under workers compensation. Your claim is still pending. You are still in pain and need more treatment, but work comp is refusing to provide it.
So, you have conversations with your bosses regarding your ongoing issues from your work injury…you ask for more treatment….you explain how you are having problems at work due to your injury….and you follow up with a letter, or letters, confirming the conversation(s) in detail, including your request for more treatment. Also, you have given a letter to the work comp doctor, confirming your last exam conversation where you told the doctor that you still have pain, stress, etc..cannot work…and need more treatment and that he/she refused it without explanation.
What You Should Do if Your Work Comp Benefits Have Been Cut Off
Chances are your employer will deny authorizing more medical care. You are either struggling at work or are calling in that you cannot work due to your injury. Your employer is assessing "points" against you or threatening termination for not working. Send another letter to the employer asking them to withdraw the points or threats as you are not working solely due to your work injury…that you have asked for more medical care and they have refused. Keep copies of all letters.
Your application for short term disability benefits is denied because it is work comp. Workers Compensation is refusing to pay you because the work comp doctors released you. If you apply for unemployment, do not allege on your application that you are ready, willing, and able to work…This is not true and will hurt your work comp case.
Help From Your Primary Care Physician
If you have treated with your primary care physician (PCP) in the meantime, hopefully you told your PCP that you have a work injury and that workers compensation is refusing additional care. Hopefully your PCP will write a report for you explaining your injury, pain, limitations, need for treatment, and why you cannot work.
You are still under workers compensation this entire time. Because the employer/insurer has refused additional medical care, your attorney can refer you to a physician to treat on a lien basis and then pursue the employer/insurer for the bills at trial.
Put Pressure On Your Employer to Receive Work Comp Benefits
Your toughest battle is the loss of income. Work Comp won't pay. Short term disability won't pay. Applying for unemployment will hurt your case unless you put on the application: "I am not working due to a work injury, but I am willing to try and work subject to my limitations and restrictions from my work injury." This is the truth. "I am ready, willing, and able to work" is not the truth and will be used to attack your credibility.
Attorneys can file hardships for clients but the process is slow. Once treatment is cut off, letters should be sent requesting more care….treatment records should be ordered…hardships should be filed……and depositions of the employer/insurer should be set to ask why additional care has been refused. It is not a quick process. Put pressure on the employer/insurer with numerous letters. Write that you have written 3 times requesting more care, that you have told your boss numerous times that your back really hurts from your injury and that you cannot lift more than 10 lbs and that your pain medications make you very sleepy." Keep copies. Date the letters. Always write at the top of the letter "put this in my file." Keep the pressure on!!!
Contact a Missouri Workers Compensation Lawyer
Most clients come to us when they have been turned down for workers compensation benefits or when they are unhappy with the medical treatment they are receiving from an employer's designated physician. Our Missouri workers compensation attorney, James M. Hoffmann, can help at any stage of the workers compensation process.
Our legal team has a strong history of helping injured workers get the medical attention and financial compensation that they need. Based in St. Louis, and handling workers compensation cases throughout the entire State of Missouri, our law firm will ensure that your rights are protected. Please call (314) 361-4300 or toll free at (888) 872-6795. You can also complete our Online Case Evaluation Form. All communications are returned promptly.
Influencing Factors & Denied Claims