If an employee gets injured during the course and scope of their work, they can claim benefits under the workers' compensation program.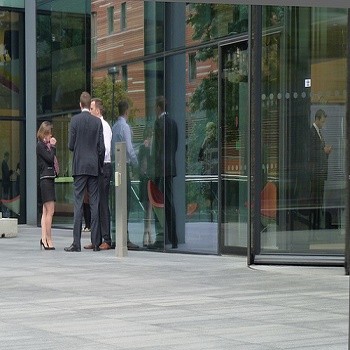 An employee can claim disability benefits and compensation for loss of wages and medical expenses. However, there are chances that the employer may dispute the workers' compensation claim. The employer can deny or dispute the claim due to a number of reasons. However, it does not mean that the employee will have to give up their right for compensation. Even though the employee cannot file a lawsuit,  they can still plead their case with the insurance company or the state workers' compensation board.
Our St. Louis workplace injury lawyer gives some common reasons why an employer may dispute a workers' compensation claim. Here are the most important ones:
To Save Premium Costs
Workers' compensation works like any other insurance. Once you have made a claim, you will have a higher premium to pay. In the same way, when an employer has to pay workers' compensation to a number of employees, or pays a large sum as workers' compensation to a particular employee, he will have to pay a higher workers' compensation premium.
Employer Bias
In many cases, the employer does not believe that the injury actually occurred during the course or scope of work or is serious enough to require medical treatment or time off work. Employers treat the cases of repetitive stress injuries such as carpal tunnel syndrome with suspicion.
Quite often, employers think that the employee who has filed workers' compensation for an injury such as a lumbar back injury or carpal tunnel syndrome is malingering or in other terms, faking illness to avoid work or for financial benefits. Employers also act suspiciously towards cases where employees report inexplicable pain that is hard to verify using medical tests such as X-Rays.
There are several reasons why an employer may simply deny the workers' compensation to an injured employee. The most common causes cited by employers who deny workers' compensation are:
The injury did not occur within the course and scope of work.
The injury is not serious enough.
The employee does not require time off work.
The injury does not require medical attention.
When the Employer Denies a Workers' Compensation Claim
In case the employer denies workers' compensation benefits, it is their duty to notify you in writing. Once you get the notice, you should get in touch with the insurance company. If talking to the insurance company does not help, you should consult The Law Office of James M. Hoffmann at (314) 361-4300 and file an appeal with the Missouri workers' compensation board.
Influencing Factors & Denied Claims
Photo credit: Dave Collier via Flickr

Updated: