Workers Compensation Lawyer Ballwin, MO – Ballwin Workers Comp Attorney
James M. Hoffmann has been aggressively and effectively protecting the rights of injured workers for more than 20 years in Ballwin, MO.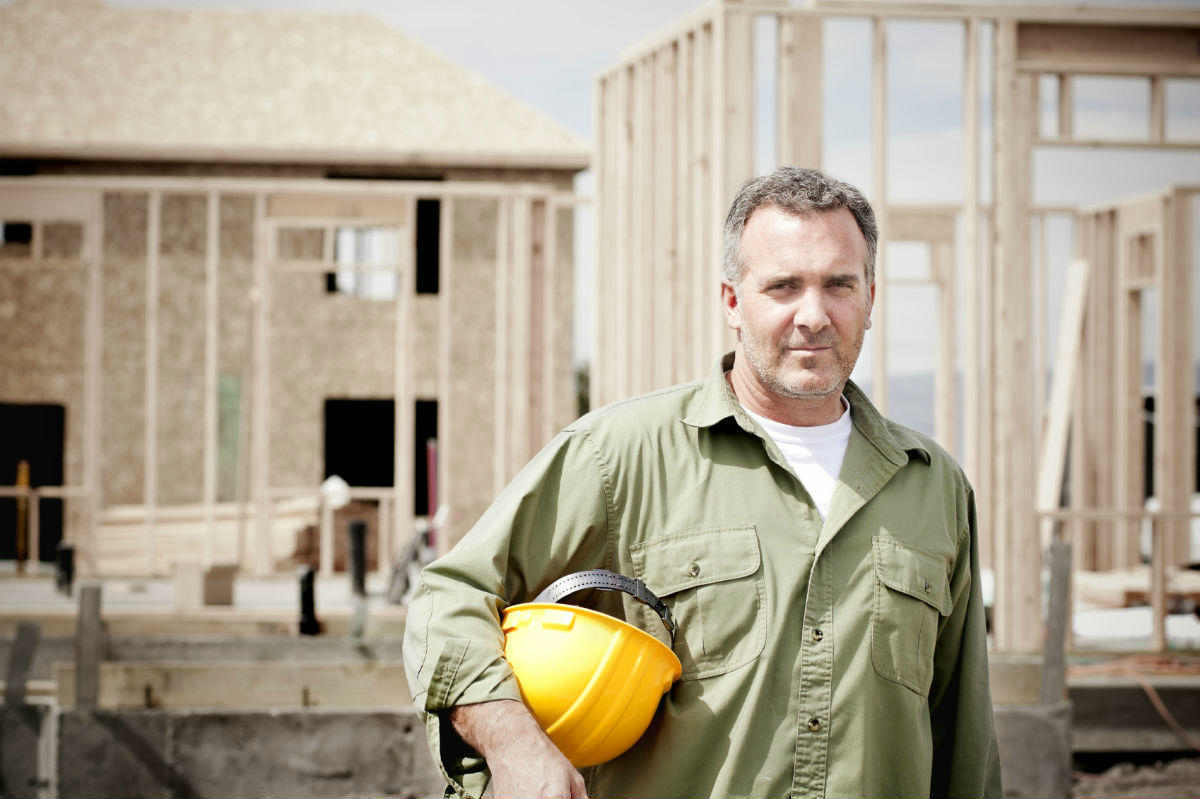 If you have experienced an on-the-job injury, you are entitled to receive workers compensation benefits. The state of Missouri has laws which require your employer, or your employer's insurance company, to compensate you or your family for injuries or death that may occur while you are working.
However, many injured workers are denied benefits or only get a small percentage of what they are entitled to receive.
Our Ballwin Workers Compensation Lawyers can provide you with the necessary information to make the right choices so that you can receive the best medical care, benefits and income. We can stop the carrier and employer from harassing you into returning to work before your doctor says that you are ready to return to work.
What Are Your Workers Compensation Rights?
If you have experienced a work related injury in Missouri, you may be asking, "What are my rights?" Especially if your employer or their insurance carrier are ignoring or denying your benefits, you need to know what benefits you are entitled to receive and what you're able to do to move forward with your life.
If the company you work for is located in Missouri, you have the right to:
Make a MO workers compensation claim
Report your work injury
Get all the medical care you need
Keep your own records
Get paid while you're unable to work
Pursue hardships for your work injury
Refuse work you believe will worsen your condition
Hire a Ballwin workers compensation lawyer
We have helped all types of injured workers work their way through the claim process to obtain workers' compensation benefits.
Dedicated to Your Ballwin, MO Workers Compensation Case
Where you work is not what makes the difference. A nurse facing carpal tunnel or other repetitive stress injuries, has as much right to his/her state protected benefits as a construction worker who has been permanently disabled by a shoulder injury.
The right lawyer can make a world of difference in the outcome of your workers' compensation claim. Workers Compensation Claims are all that we do, and we are proud to fight for our clients' rights. That is why hundreds of injured workers have relied on our legal skills to help them get the full amount of compensation they deserve.
Contact a Ballwin, MO Workers Comp Lawyer
The Law Office of James M. Hoffmann, has a strong history of helping injured workers get the medical attention and financial compensation that they need. Contact our Ballwin, Missouri workers compensation law firm to ensure that your rights are protected. Please call (314) 361-4300 or toll free at (888) 872-6795. You can also complete our Online Case Evaluation Form.
St Louis Workers Compensation Practice Areas