Workers Compensation Lawyer Kirkwood, MO – Kirkwood Workers Comp Lawyer
With over 30 years of experience, the Law Office of James M. Hoffmann works exclusively in the area of Missouri Workers Compensation for clients in Kirkwood, MO.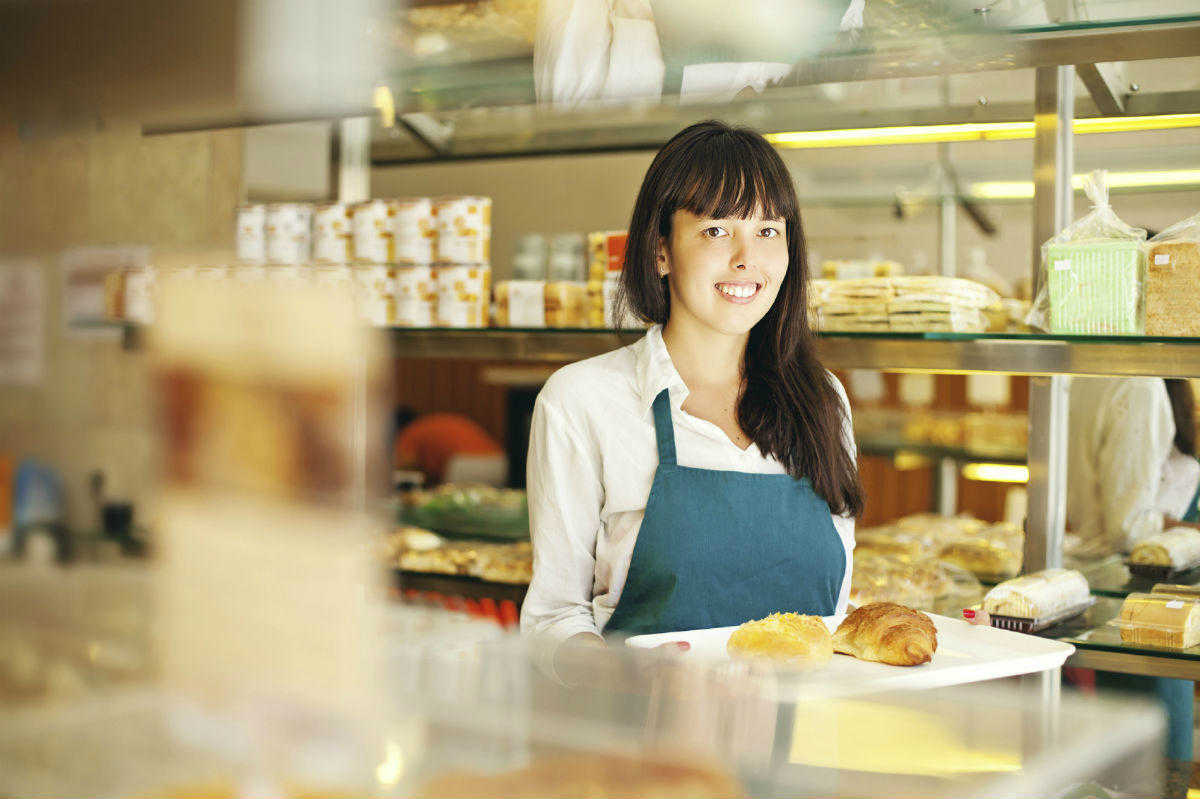 Even though organizations like OSHA have helped make the work environment safer and healthier, the workplace continues to be one of the most common places that people are injured. The Missouri workers compensation laws are supposed to help people who have suffered an on-the-job injury. Yet, many injured workers have a difficult time getting the benefits they are entitled by law to receive.
There have been situations where supervisors have refused to fill out an incident report because the injury was not severe enough or because the employee didn't know the exact date/time their pain started despite explaining that the repetitive nature of their job causes them pain every day. However, you should be receiving benefits and treatment for ALL of your workplace injuries, not just the ones the insurance carrier wants to accept. Do not let the insurance company deny you benefits.
Have You Suffered an On-the-Job Injury?
If you have been injured in the workplace, the first thing you should do is tell your employer. The second thing you should do is seek immediate medical attention. If it is an emergency, remember you do not need permission to get the right medical treatment.
As soon as you can, start documenting everything yourself! You have to assume that your entire case is already being documented by the other side. Your employer, the claims adjuster, and their doctor are all making records. Do not conclude that they will accurately document the facts, your complaints, your request for additional care, conversations about permanent problems or even the report of injury.
Document your case in the form of letters. Make sure you print your name, your date of birth, and your phone number and that the date is on the letter. Keep a copy!
Remember, the right work comp attorney can make a world of difference in the outcome of your workers' compensation claim. Workers Compensation Claims are all that we do, and we are proud to fight for our clients' rights. That is why hundreds of injured workers have relied on my legal skills to help them get the full amount of compensation they deserve.
Dedicated to Your Kirkwood Workers Compensation Case
We have helped all types of injured workers work their way through the claim process to obtain workers' compensation benefits. Unfortunately, it is sometimes difficult to get the benefits you deserve.
Our offices are here to help workers compensation clients protect their rights. The workers we have helped include:
Sheet Metal Workers
Teachers
Truck Drivers
Utility Employees
Construction Workers and Laborers
Firefighters
Factory Employees
Office Employees
Nurses
Injured Healthcare Workers
Food workers
Where you work is not what makes the difference. A receptionist facing carpal tunnel or other repetitive motion injuries, has as much right to her state protected benefits as a construction worker who has been permanently disabled by a neck injury.
Contact a Kirkwood Workers Compensation Lawyer
At the Law Office of James M. Hoffmann, our legal team has a strong history of helping injured workers get the medical attention and financial compensation that they need. Contact our Kirkwood, Missouri workers compensation law firm to ensure that your rights are protected. Please call (314) 361-4300 or toll free at (888) 872-6795. You can also complete our Online Case Evaluation Form.
St Louis Workers Compensation Practice Areas
Updated: