A temporary hearing is requested by an employee when there is a dispute about medical treatment or the payment of temporary disability benefits.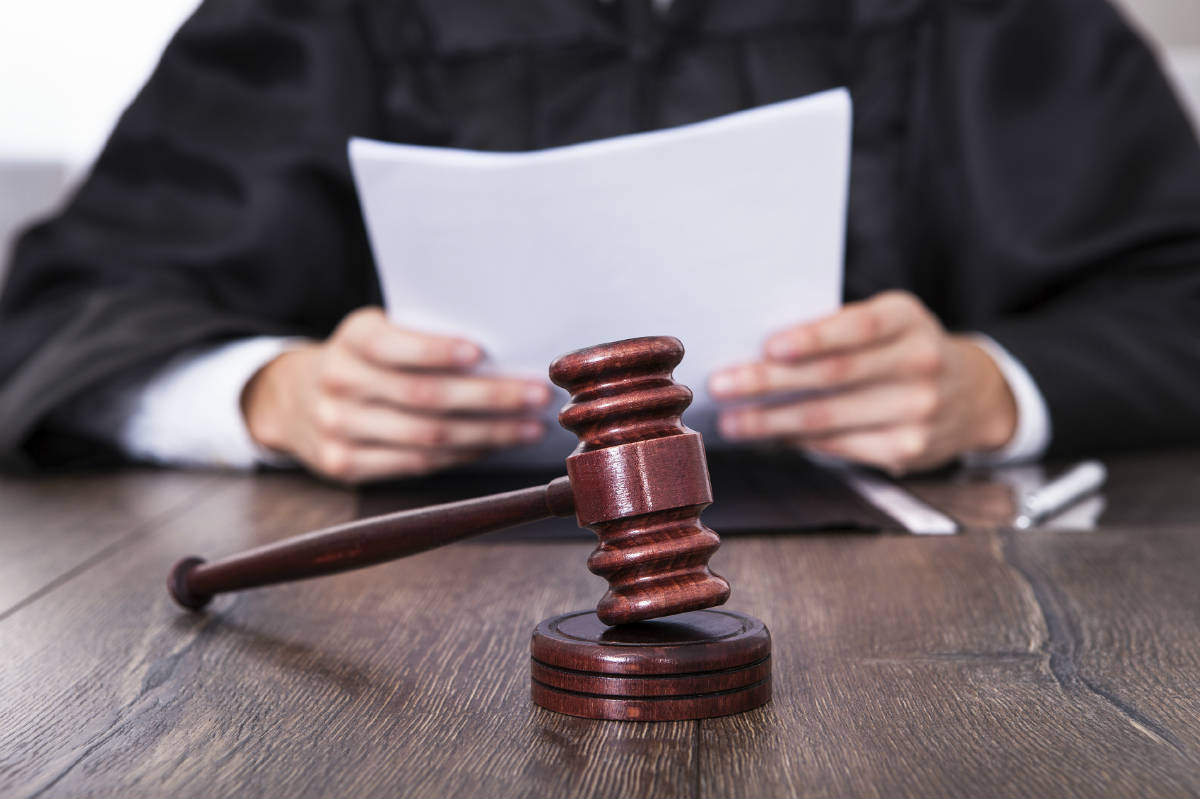 A temporary hearing is also known as a hardship hearing. Employees undergoing treatment for work-related injuries are entitled to compensation for all medical expenses. The compensation covers prescription medication, medical equipment, and physical rehabilitation. If the employer fails to pay the medical expenses, the employee can request a temporary hearing and submit evidence showing all the medical treatment he or she has undergone.
The employee is also entitled to receive temporary disability benefits for missed time at work due to receiving medical treatments and the time to recuperate. Temporary disability benefits can also become the subject of a temporary hearing if the employer fails to provide adequate compensation for the days the employee was not able to work.
Preparing for a Temporary Hearing
Since an employee is required to confront the employer, a workers' compensation hearing can be a daunting experience an employee. However, our Missouri workers' compensation lawyer will ensure that the employee is prepared for the hearing and confident in giving their testimony during the trial. In addition to the testimony of the employee, the trial may also involve the following:
testimony of other witnesses
submission of medical proof
testimony from the doctor of the employee
Once the case of the employee is presented in the hearing, the employer will be given the opportunity to submit their proof. The Second Injury Fund may be given the chance to submit its evidence if it is involved in the case. The Second Injury Fund becomes a part of the case if the employee was already suffering from a disability before the work-related injury.
Outcome of a Temporary Hearing
A temporary hearing normally results in the issuance of a partial or temporary award. In this situation, specific issues in the case are decided by the judge, but the case will continue to be a part of the docket of the judge. There are times when a final award may be issued by the judge, which means the end of the case unless an appeal is made. The employee will continue to receive the partial or temporary award unless he or she is declared fit to work by a doctor. The award may also end once the treatment is completed.
Work Injury Attorney St. Louis
Whenever employees in Missouri suffer work-related injuries, they are entitled to receive workers' compensation benefits. If the employer denies or limits the compensation, the injured worker can request a temporary hearing. Consult an experienced Missouri workers' compensation lawyer from The Law Office of James M. Hoffmann to request a temporary hearing. We will prepare you for the hearing and will help you receive your rightful compensation.
The Law Office of James M. Hoffmann
(314) 361-4300
Updated: