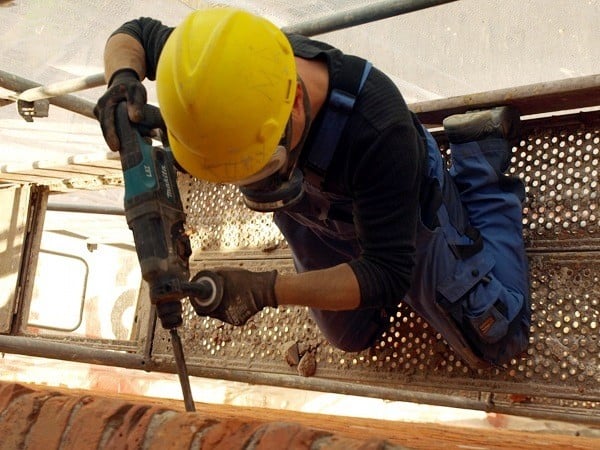 Under the Occupational Safety and Health Administration (OSHA) and the Mine Safety and Health Administration (MSHA), Missouri employers have the responsibility to  ensure that their workplaces are safe for their employees.
Unfortunately there continue to be many workplace-related injuries due to lack of training, experience, or supervision.
OSHA offers prevention information and safety training for employers so that they are up-to-date on standards and are in compliance with established safety and health laws. It is important that an employer is in compliance with these laws.
Since 2005 the number of workplace injuries and deaths have gone down, showing that these safety standards are being enforced and therefore providing safer working environments.
However, as was mentioned before, the risk still exists for workplace injuries. The Missouri Workers Compensation lawyers at the Law Office of James M. Hoffmann, can provide you with the necessary information to make the right choices so that you can receive the best medical care, benefits and income. Missouri Workers Compensation enables an injured worker to receive medical benefits as well as income benefits. You should be receiving treatment for ALL of your injuries, not just the ones the insurance company wants to accept. Do not let the carrier deny you benefits.
Free Workers Compensation Consultations
Our legal team has a strong history of helping injured workers get the medical attention and financial compensation that they need. Based in St. Louis, and handling workers compensation and personal injury cases throughout the State of Missouri, our law firm will ensure that your rights are protected. Please call (314) 606-5870 or toll free at (314) 361-4300.

Updated: