"How do I pay the medical bills for a work-related injury? I am still waiting for the work comp claim to be approved."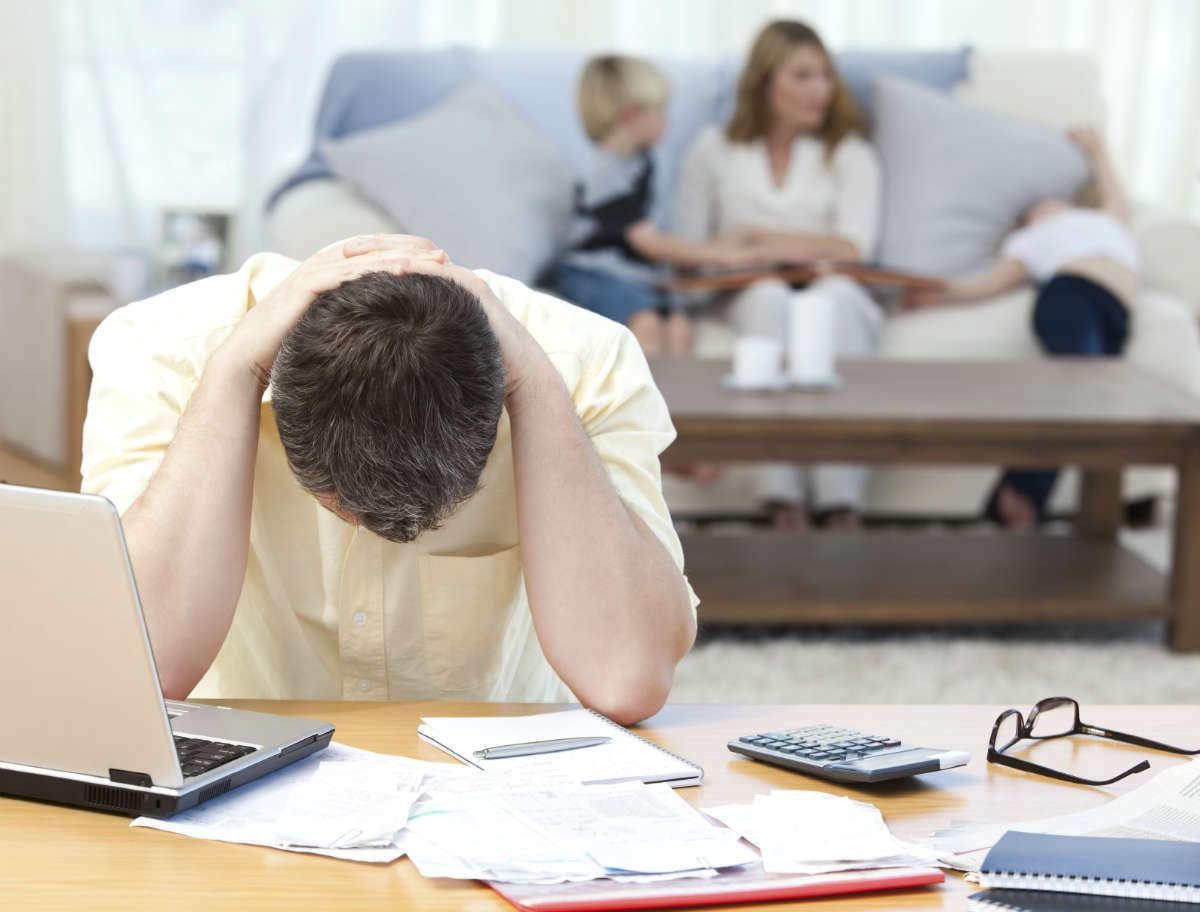 If you suffer an injury at the workplace, you may be entitled to workers' compensation benefits. In general, workers' compensation pays medical bills and lost earnings. However, it may take time to get approval for a workers' compensation claim. What if your injury is serious and requires immediate hospitalization or surgery? Will you need to pay your immediate bills out-of-pocket?
Missouri workers' compensation law requires that an employer pay for the medical expenses of an injured employee, including when a claim is still in the process of getting approval. If you suffer a serious work-related injury, you do not need to delay your treatment until your workers' compensation claim gets approved. Your employer should pay your bills immediately; however, other workers' compensation benefits will be available to you only after your claim is approved.
It is important to talk to St. Louis work comp lawyer to know what you are entitled to. Depending on the severity of your injury, you may be eligible to get compensation for your medical expenses, including the cost of any surgery, medicines, doctor's fees, and hospitalization costs. If your injury requires you to take days off from work, you are entitled to get a portion of your lost earnings. In some cases, an injured person may require long-term treatment.
Filing a Claim with Your Health Insurance Provider
Ideally, your employer should pay your medical bills until your claim gets approved. However, in some cases, your employer may refuse to pay. In such a situation, you can file a claim with your health insurance provider. If you do not have a personal health insurance policy, then the situation could be a little tricky. Some hospitals, doctors, and health care institutions help injured workers receive medical care with a written agreement that the medical care will be paid for with workers' compensation.
St. Louis Workplace Injury Lawyer – Get Legal Help
If you face any problems in continuing your treatment for a work-related injury, seek advice from a Missouri workplace injury attorney from The Law Office of James M. Hoffmann. We will review your case and suggest the best steps to resolve the problem. Call us today at (314) 361-4300 for a case evaluation.

Updated: