When filing for workers' compensation benefits, it is important to be honest throughout the process.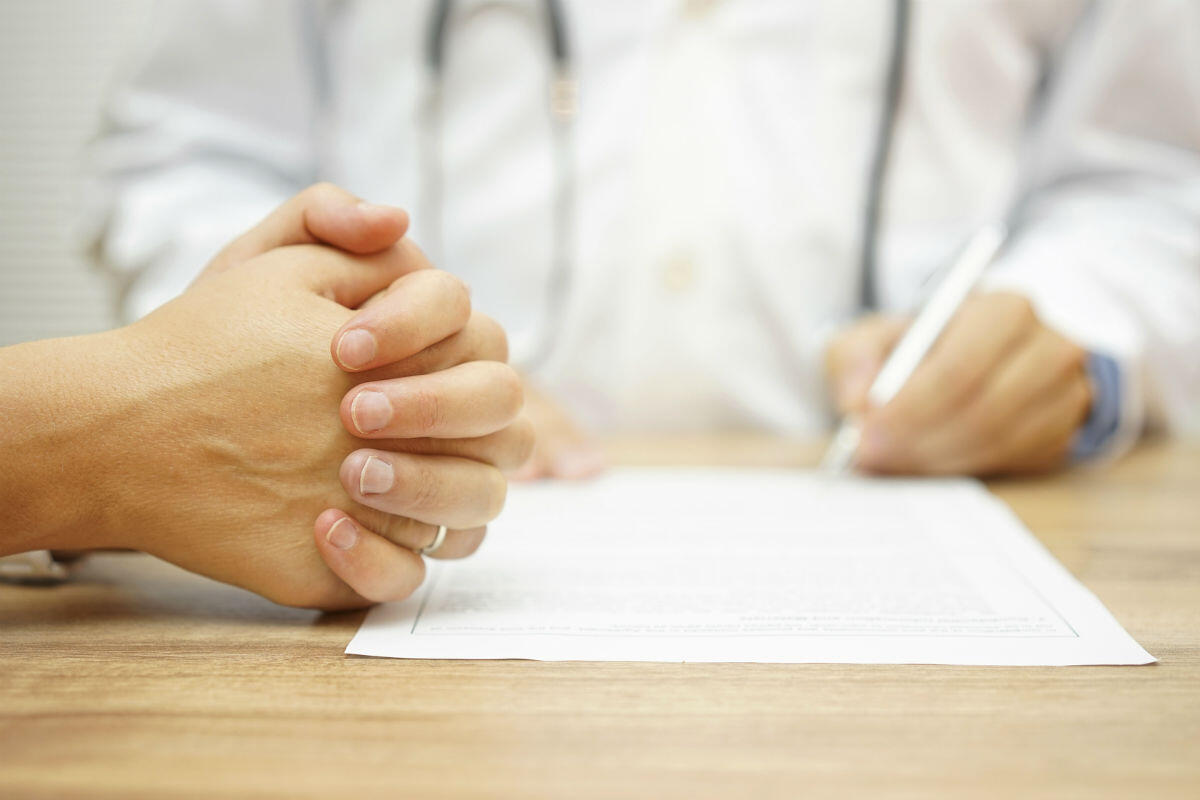 Once you file a work comp claim, there may be many different parties involved in the process. You may have to answer questions for each of the parties involved and tell them how the injury occurred. They may also want to know about your current and past medical history. (Learn more – Missouri Workers Compensation Claims Process)
Informing Your Employer
Your employer will need to know all details of the accident and injury. Inform your employer of all details of your injury including when and how it occurred, what you did immediately after the injury, and how you are feeling. If you try to hide any details of the injury from your employer, it could harm your case. If possible, get as many eye witness statements to prove the legitimacy of your claim.
Communicating with the Doctor
Be truthful to the treating physician about your past medical history. If you have suffered a shoulder injury on the job and you have had a shoulder injury in the past as well, make sure you share these details with the doctor. A pre-existing injury or illness does not mean that your work comp claim will automatically be denied. However, if you hide your health history from the doctor and the doctor comes to know about it, it may appear that you are trying to mislead the doctor and this could affect your claim.
Communicating with the Insurance Company
The insurance company will have a vested interest in your case and will likely monitor all the details closely. The insurance company will request information about how the injury occurred and about your medical history. They may monitor your activities, including social media accounts. For example, if you post your pictures of ice skating after making a work comp claim for a back injury, the insurance company will likely come to know about it and you may lose your benefits. Make sure you give consistent and coherent statements to everyone.
St. Louis Worker Compensation Attorneys
Think twice before tweaking the facts or keeping a piece of information from the insurance company or doctor. These simple mistakes can backfire and jeopardize your work comp claim. Be truthful about your medical history and how the accident occurred. If you need help or guidance with your workers' compensation claim, contact a

St. Louis worker compensation lawyer

. Call

The Law Office of James M. Hoffmann

at

(314) 361-4300

for a free consultation.

Updated: