At the Law Office of James M. Hoffmann, we make recovering your workers compensation benefits our priority.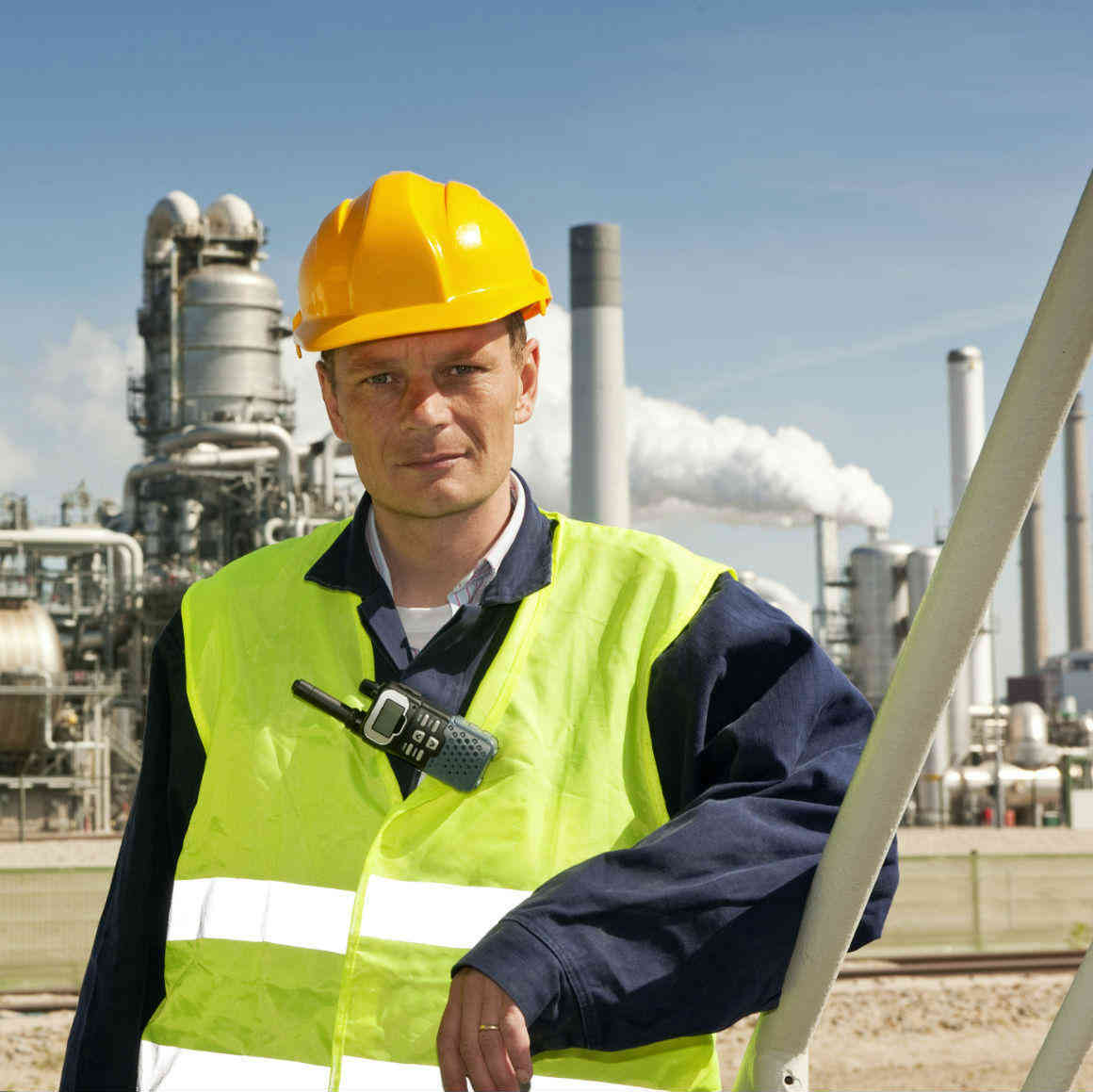 There a variety of occupational diseases that relate to a person's blood and blood forming organs. For example, anemia is an illness that develops when your blood does not have a sufficient amount of healthy red blood cells. Your red blood cells are the main carriers of oxygen to your organs. Apart from anemia, there are various other illnesses of the blood and blood forming organs including purpura, hemophilia, thrombocytopenia, hemorrhagic conditions, polycythemia, leukemia and leukopenia. A number of these diseases can be a result of the conditions in the workplace.
A worker can suffer blood related illness such as anemia due to exposure to certain chemicals in the workplace. For example, the workers who are exposed to benzene, ionizing radiation or TNT can develop aplastic anemia.
Anemia and similar illnesses are considered a disease or disorder of the body systems when it comes to workers compensation. This means, they are categorized as diseases that affect the whole body and not just a particular part or organ.
Occupations with a Higher Risk
Blood related illnesses can affect many classes of workers. Some types of jobs involve a high risk for developing blood related disorders such as anemia. These jobs include:
• Rubber manufacturing workers
• Chemical workers
• Workers refining petroleum
• Plastic workers
• Workers dispensing gasoline indoors
• Workers using pesticides
Symptoms of Blood Related illnesses
A worker who is suffering from anemia or any other blood or blood organ related illness may experience a wide range of symptoms. While some people may experience only mild symptoms, others face significant problems and require immediate medical help. Some of the symptoms may include:
• Fast or irregular heartbeat
• Insomnia
• Shortness of breath
• Coldness or numbness in extremities
• Loss of energy
• Problems concentrating
• Weakness
• Headache
• Chest pain
• Leg cramps
• Dizziness
St. Louis Workers Compensation Attorney
The person who develops blood or blood related illness as a result of the work conditions, may be entitled to workers compensation benefits. However, proving that the illness is a result of the conditions that exist at the workplace can be challenging. So, it is important to consult an experienced St. Louis workers compensation attorney.
Based in St. Louis, and handling workers compensation and personal injury cases throughout the State of Missouri, our law firm will ensure that your rights are protected. Please call (314) 361-4300 or toll free at (888) 872-6795. You can also complete our Online Case Evaluation Form. All communications are returned promptly.
Work Related Injuries
Updated: