Once you claim workers' compensation, you have an obligation to seek the proper medical care to make your injuries better.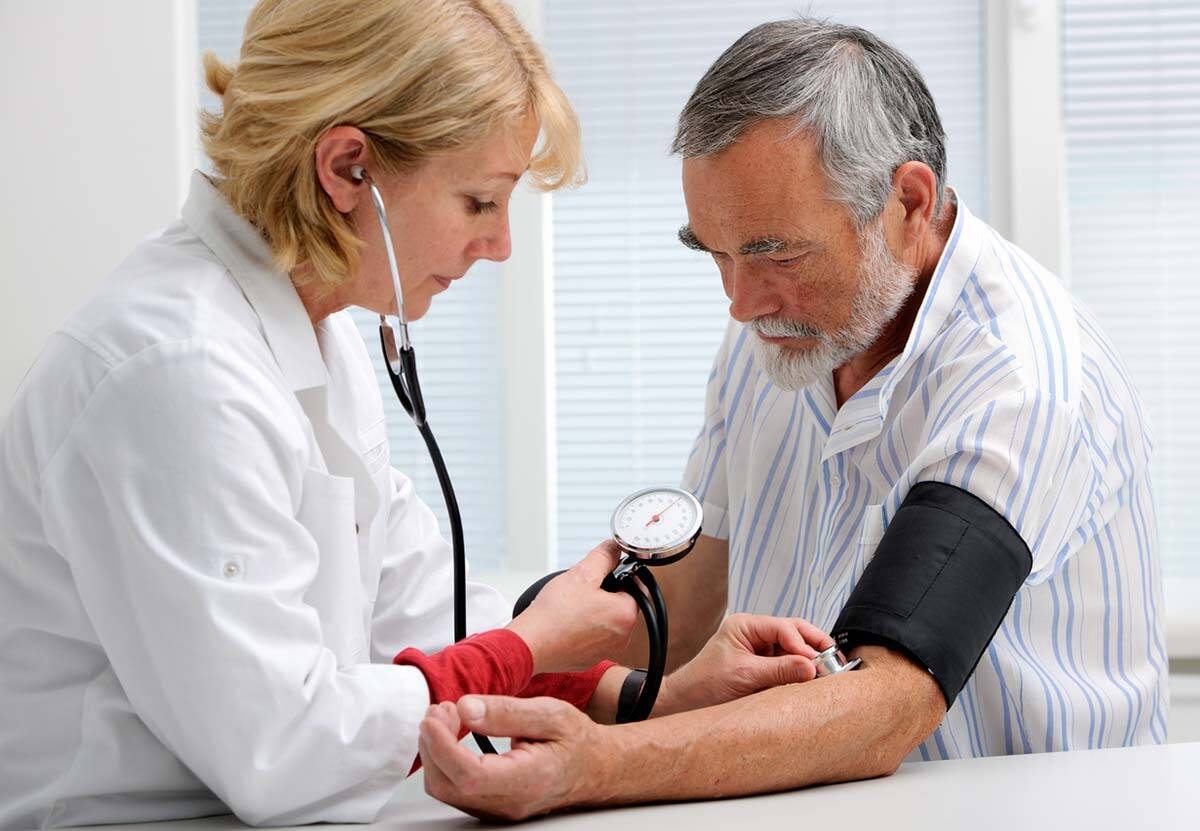 If you are hurt at work, then you are likely eligible to have your medical costs and lost wages covered by workers' compensation insurance. In the state of Missouri, any company who has employees must be insured by workers' compensation insurance in order to cover any workers who are injured while they are engaged in their work-related activities. If you are hurt at work, regardless of whose fault it is, your medical costs and any money that you lost due to being out of work are compensated for under workers' comp.
What are Your Obligations?
Workers' compensation differs from personal injury in that it doesn't matter who is at fault for the injuries. The worker can be wholly responsible for their injuries and still be entitled to gain coverage to get back to work. But that does not mean that the employee does not bear any responsibility for their injuries.
Once you claim workers' compensation, you have an obligation to seek the proper medical care to make your injuries better and to document not only how they happened, but the extent of your injuries. The insurance company will want proof that the injury was sustained while engaged in work-related activity, how long your injury will take to heal, and also that you were injured in the first place. The only way to prove those facts is to seek medical attention immediately when you have been hurt.
Responsibility to Mitigate Your Injuries
If you are eligible for workers' compensation benefits and are receiving them, then you do have an obligation to mitigate those injuries. This means that you have to make every effort to make your injuries better. In the same respect, you have a responsibility not to make them any worse. So if you skip an appointment, don't follow your doctor's orders, or refuse treatment that will ameliorate your injuries, then you may be giving the workers' compensation insurance company cause to either stop your payments or to deny your claim. 
What if Surgery is Recommended?
Although surgery can come with risks, if surgery is recommended and it will help to make your injury better and return you to the full capacity you had before you were injured, then the insurance company might be able to insist that you have surgery or deny you coverage going forward. Since workers' compensation is based around the notion that it is there to help a worker heal and get back to work, having a treatment that would aid the worker to return them to full capacity may be required.
If You Don't Want to Have Surgery
If you are worried about surgery and there is a chance that it might not make you better, then you have to decide for yourself what it best. If you are fearful that the surgery might make things worse or the success rate is not very good, then it is important to hire a St. Louis workers' compensation attorney to plead your case if your benefits should be withheld due to failure to mitigate your injuries. They can help you with an appeal if you are denied coverage.