A recent study reveals that female night shift workers are at higher risk for heart disease.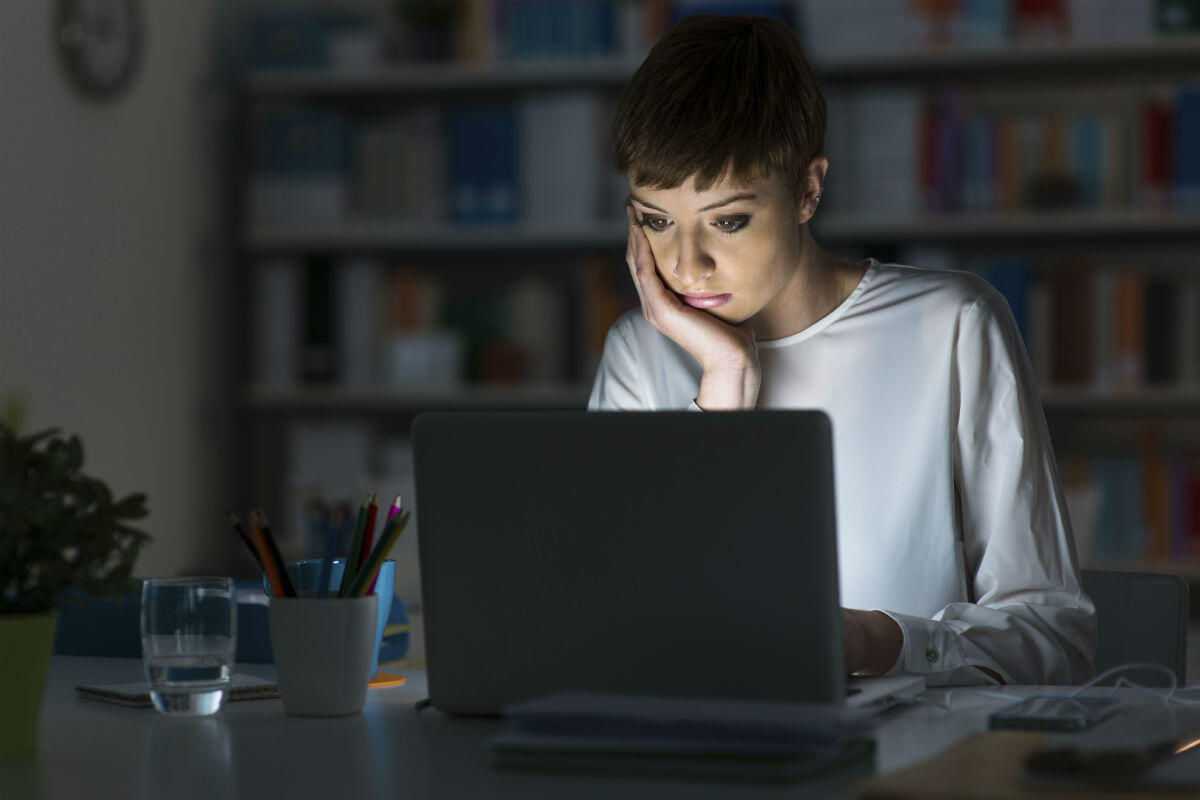 Heart disease is a leading cause of death in the U.S. One in every four deaths is caused by heart disease. A recent study by Brigham and Women's Hospital, published in the Journal of American Medicine, revealed that women who work in rotating night shifts for more than 10 years are at a 15-18 percent higher risk of developing coronary heart disease compared to women who did not work in rotating night shifts. (Learn more – The Hazards of Working Shifts)
Coronary Heart Disease and Night Shift Work
Coronary heart disease (CHD) is the most common type of heart disease and there are various known risk factors for CHD including poor diet, smoking, elevated body mass index (BMI), and lack of physical activity. Despite controlling these factors, researchers still observed a higher risk of CHD associated with rotating night shift work.
The Latest Research
Researchers analyzed the association between development of CHD and rotating shift work over a 24-year period. They analyzed 189,000 women who reported lifetime exposure to rotating night shift work in 1988 and 1989. The women reported their coronary health and indicated whether they had an angiogram confirming a heart attack, CHD-related chest pain, or cardiovascular procedures including coronary artery bypass surgery, stents, or angioplasty. If heart attack or death were reported, the researchers confirmed this information by medical records or death certificates to make sure that the medical condition or death was indeed related to chronic heart disease.
Every two to four years, questionnaires were used to collect data on known risk factors of CHD throughout the study period. During the study period, around 10,000 new cases of CHD were reported. Additionally, researchers found that recent rotating night shift work may be an important risk factor for CHD and that the longer the time elapsed since stopping night shift work, the lower the risk of CHD.
Compensation for Occupational Illness
If you have developed an illness because of the work you do, you may be entitled to workers' compensation benefits. It may not be easy to prove that your illness is work-related and not from a result of lifestyle or other factors. Talk to a St. Louis work comp lawyer for legal guidance. Call The Law Office of James M. Hoffmann at (314) 361-4300.
Workers & Industry
Work Related Injuries
Updated: