A large number of people today hold two jobs just to make ends meet. How will the bills get paid if you are injured at one of your jobs?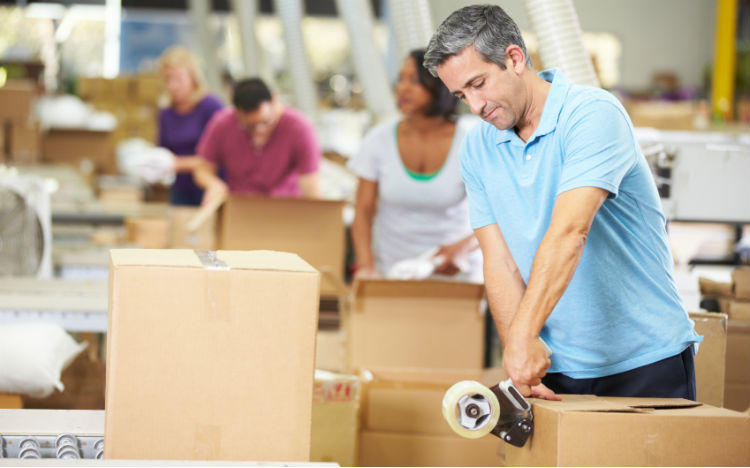 Workers' compensation laws in Missouri provide benefits to employees suffering from work-related injuries. Workers may receive two-thirds of their average weekly wage if they are unable to work because of their work-related injuries. However, a large number of people work more than one job. What would happen if they become injured at the first job and are unable to attend their second job? Can they seek additional compensation to cover the lost wages of the second job?
Qualifying for Lost Wage Benefits
Employees with a second job may be eligible to receive workers' compensation until they are capable of working again. Missouri laws state that wage loss benefits can be collected by an injured employee from the second job even though the injury occurred in the course of the first job. However, lost wage benefits can only be collected from the second job if the employer in the first job is aware of the second job.
For example, a person working at night at a loading dock also has another job as a delivery truck driver for another employer during the day. The person may be injured at night as he unloads boxes, and the doctor tells him his back injury prevents him from lifting or driving. The person needs both the jobs to pay his bills and his injury prevents him from performing either of the jobs until he recovers. If the loading dock employer was aware of the employee's second job as a delivery truck driver, the employee may include the wages of both jobs to calculate the benefits he can receive. However, if the loading job employer was not aware of the second job, the person cannot collect benefits from his job as a delivery truck driver.
Who Qualifies for Workers' Compensation Benefits
It is essential to take into consideration two important details. The first detail to consider is that Missouri workers' compensation laws cover part-time workers. The second detail to consider is that there is no minimum number of weekly hours for an employee to work for one employer to qualify for the benefits. In contrast, independent contractors are not covered by the workers' compensation system. It is important for employees to check whether they are actually independent contractors before they withdraw their workers' compensation claim since some employers may not classify their workers properly. Missouri law does not provide workers' compensation benefits to voluntary workers.
Consult with a St. Louis Workers' Compensation Attorney
It is advisable to get the services of a qualified St. Louis workers' compensation attorney, who can handle all issues relating to the claim, including negotiating with the employer and the insurance company. Employees have a higher chance of receiving all the benefits they are entitled to when they work with an experienced St. Louis workers' compensation attorney.
Call The Law Office of James M. Hoffmann at (314) 361-4300 for a free consultation.
Workers & Industry
Updated: