The demand for better customer satisfaction, faster delivery of service, and 24-hour availability has led to the practice and use of shift work.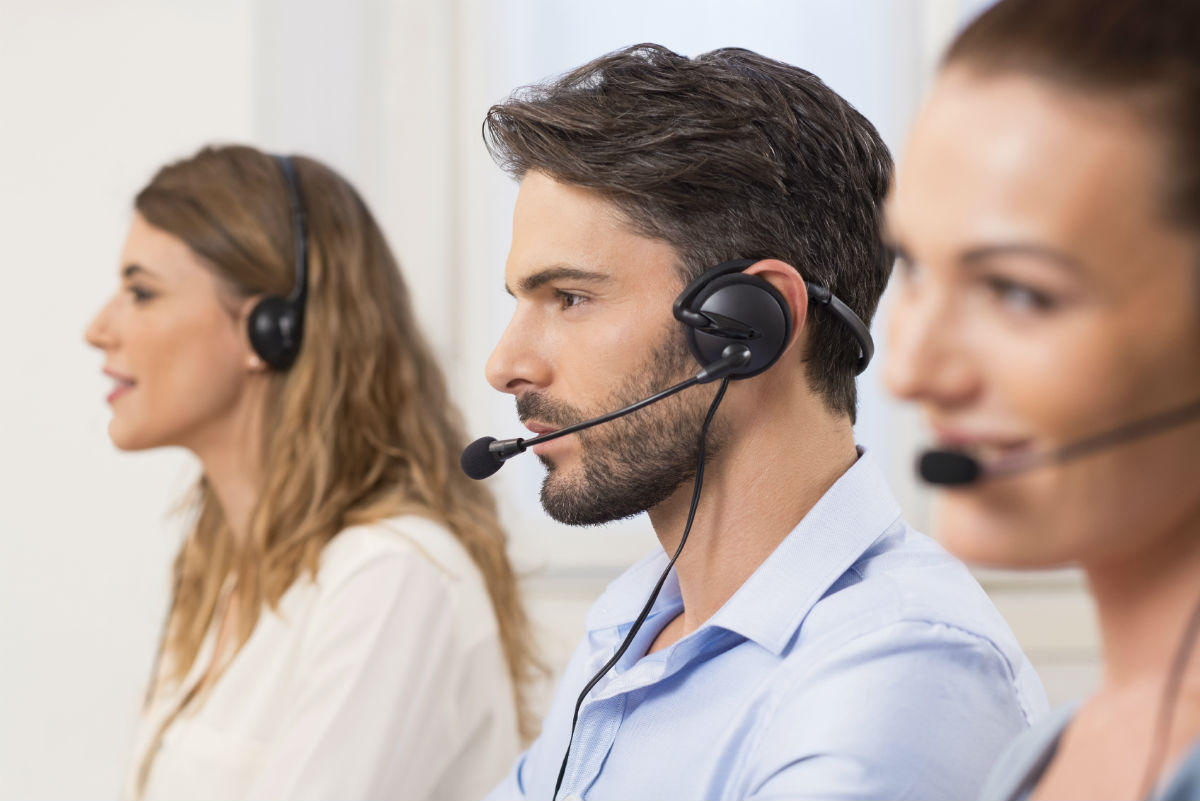 Shift work divides a 24-hour working day into batches or shifts. In America alone, 15% of the workforce is part of the "shift working" group. Industries such as manufacturing, trucking, healthcare, and IT work on the principle of shift work. This has led to a number of lifestyle changes and an increase in lifestyle diseases.
The Cost of Working in Shifts
Fatigued and over-stressed workers are bound to make errors. Studies have shown that in a period of one year, work errors by shift workers were the cause of dangerous and expensive workplace accidents. It is estimated that workers' compensation and healthcare expenses for shift workers costs $36.6 billion annually—almost 20% of all excess costs of shift work.
How Shift Work Affects Health
Research conducted among industrial workers has shown that working in shifts comes with health risks. Working in shifts, especially late night shifts for consecutive days compound the level of stress workers feel. This is mainly due to the pressures of maintaining high levels of work performance, increasing the level of fatigue experienced, affecting productivity, and leading to dangerous accidents.
Most shift workers, though prepared for an increased level of stress and lack of sleep, may be unaware that exhaustion can cause major accidents. Obesity, heart disease, and diabetes are also some ailments associated with working in shifts.
The Role of Employers
Many employers try to lessen the effects of shift work by creating fixed schedules. However, the problem is aggravated when a worker comes back to a fixed schedule from a break. It does more harm than good due to the body's struggle for constant adaptation to changing sleep cycles.
A large part of the problem lies in the staff size allocated to each work shift. More often, workers working in shifts work overtime due to shortage of staff per shift. This increases the risks of workplace accidents because of overstressed overtime workers. Well-planned schedules, with adequate staff per shift, can contribute to evenly distributing overtime.
Another crucial area of concern is the length of a work week. While experts suggest that a work week must be limited between 5 to 7 days, they also agree that only one day off between two work weeks is not sufficient. Two days off minimum, with a periodic three-day break in between seven-day shifts, is an efficient work week. The longer the shift is, the consecutive working period should be proportionately shorter.
Claiming Missouri Workers' Compensation Benefits
If you are a victim of a workplace accident, seek advice from a St. Louis workplace accident lawyer. Call The Law Office of James M. Hoffmann at (314) 361-4300.
Workplace Injury and Accident Causes
Updated: