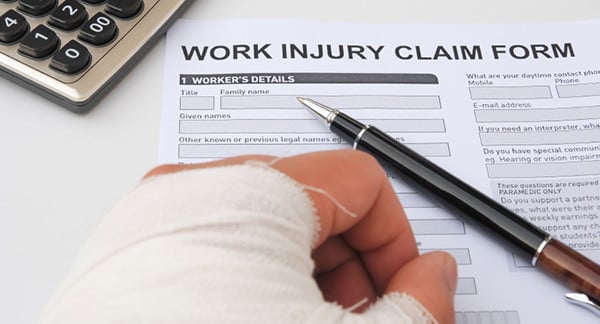 If you have been injured on the job, you have a right to receive compensation for medical expenses and lost wages.
Work-related injuries can be serious and crippling. They may result in permanent disability depending on the seriousness of the injury and the body part affected by it. Employees suffering from work-related injuries should consult a Missouri workers' compensation attorney to facilitate the release of the benefits they are entitled to receive.
Skin Trauma Caused by Avulsion Injuries
Avulsion injuries are normally associated with some kind of trauma on the surface of the skin where all the skin layers are removed. This results in the exposure of the body structures under the skin, including the tendons, bones, muscles, and subcutaneous tissue. Although avulsion injuries have similarities with abrasions, it is considered to be more serious than abrasions since it involves the partial or complete detachment of a body part, such as an eyelid or ear, from the body.
Common Types of Avulsion Injuries
Avulsion injuries to the skin are the most common type of avulsion injury. These injuries include:
Avulsion of the eyelid
Avulsion of the tooth
Avulsion of the ear
Nerve avulsions
Avulsion of the nail
The risk of work-related avulsion injuries is high among employees whose work involves driving a motor vehicle or a machine. Other jobs are also susceptible to work-related avulsion injuries, including construction work, assembly line work, and industrial work.
Medical Treatment for Avulsion Injuries
Medical treatment for work-related avulsion injuries is determined by the seriousness of the injury and the part of the body involved. Medical treatment may include the following:
Prescription medications
Stitching
Nerve grafting
Skin grafting
Reconstructive surgery
Microvascular surgery
St. Louis Workers Compensation Attorney
If you are suffering from a work-related avulsion injury, it is important to file a workers' compensation claim to receive benefits you are eligible to receive. However, if you are experiencing difficulty with your employer or the insurance company, contact The Law Office of James M. Hoffmann at (314) 361-4300.
Work Related Injuries
Updated: