Exposure to toxic and dangerous chemicals at work may result in serious injuries, requiring extensive medical treatment.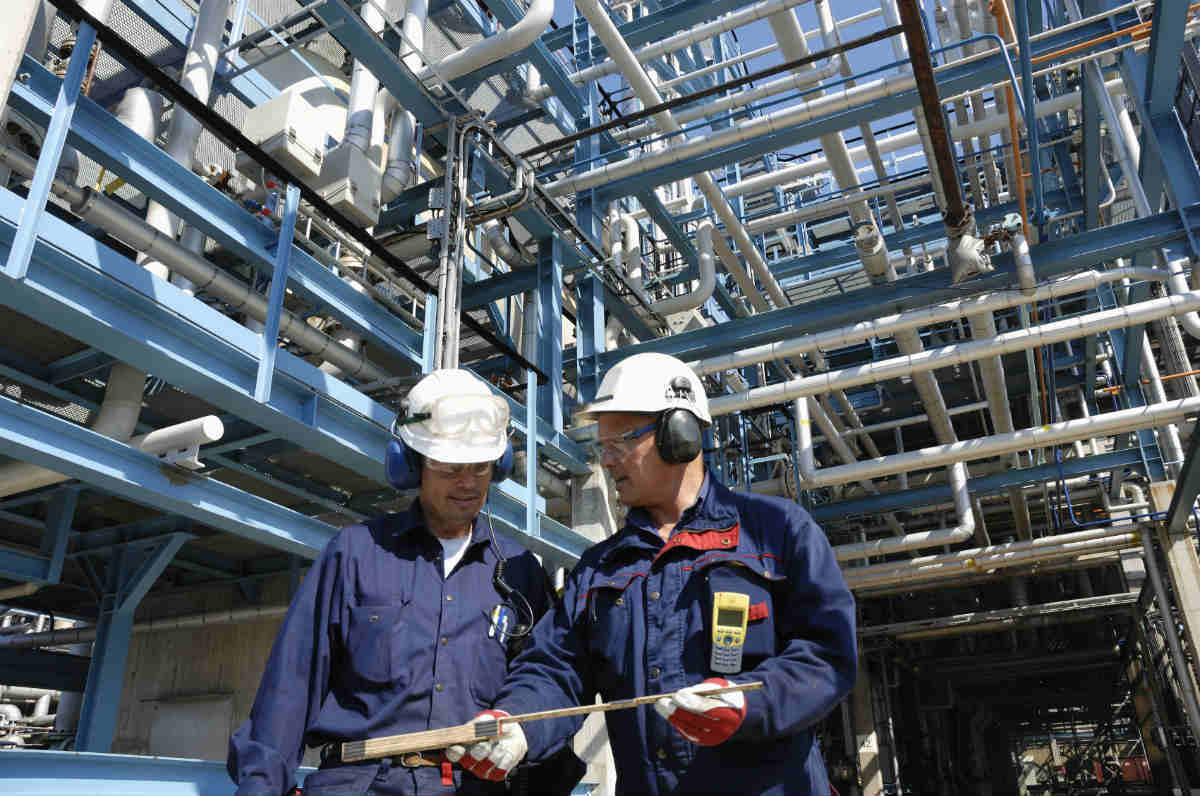 Glaziers, agriculture workers, packagers, nurses, packers, doctors, and landscapers routinely come in contact with dangerous chemicals as part of their jobs. Some of these employees have suffered severe injuries because of chemical exposure. Chemical burns are a serious type of injury and may require extensive medical treatment.
What Are Chemical Burns?
Chemical burns are a result of the skin coming in contact with chemicals such as alkalis, acids, or irritants. The seriousness of chemical burns depends on the pH level of the chemical and for how long the skin was exposed to the chemical. A chemical burn may continue to worsen unless the affected skin is thoroughly cleansed. The most serious chemical burns are caused by alkalis such as lime, magnesium, and ammonia. These chemicals are commonly found in household products such as cleaning agents, drain cleaners, plaster, fertilizers, and oven cleaners.
Acid Burns and Irritants
The chemicals that have a lower pH level compared to alkali solutions cause acid burns. While alkali burns can cause extensive damage to both external and internal organs, acid burns normally cause only external injuries. Acid burns are caused by exposure to chemicals such as hydrochloric, nitric, sulphurous, acetic, hydrofluoric, and chromic acids. These acids are found in chemicals such as nail polish remover, vinegar, and glass polish. The substances that have a neutral pH level are known as irritants, and they normally just cause irritation and not damage. A common example of such irritants is pepper spray. Common body parts that are susceptible to burn injuries include:
eyes
arms
face
hands
legs
nose
Exposure to chemicals in the workplace that affect an employee's ability to perform daily duties may qualify for workers' compensation. It is often easier to convince the insurer to pay benefits for serious injuries; the insurance company may resist paying benefits if the injuries are cosmetic in nature. An injured employee may have to struggle to receive compensation for reconstructive surgery. In such cases, it is important to seek the help of a competent Missouri workers' compensation lawyer.
Long-Term Chemical Exposure
Not all chemical exposure injuries show up immediately. Some injuries are caused by prolonged exposure to certain chemicals and may cause extreme and even irreversible damage. Workers who come in contact with adhesives, coatings, and other similar products can develop conditions such as anaemia, asthma, allergies, and contact dermatitis. Workers who have suffered chemical burns may have to seek the following types of treatment:
chemical peels
plastic surgery
dermabration
reconstructive surgery
dermaplanning
If you have suffered chemical burns at your workplace, you may be entitled to workers' compensation benefits. However, some claims for workers' compensation involving long-term chemical exposure or cosmetic treatments may be hard to prove. Contact The Law Office of James M. Hoffmann at (314) 361-4300 for a free consultation.
Work Related Injuries
Updated: