Asbestos is a group of minerals widely used in the manufacturing of automotive, shipbuilding, and building products.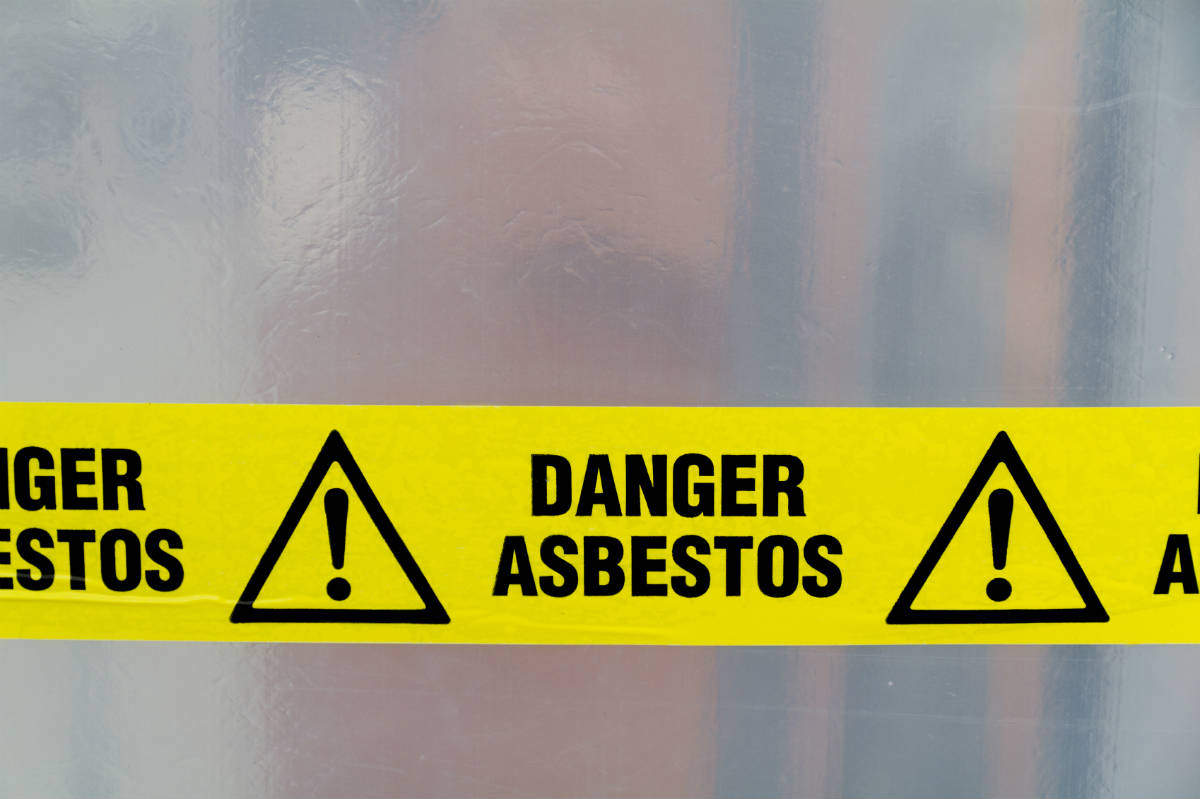 Asbestos is popular because of its heat and corrosion resistance properties. However, over the years, constant and prolonged exposure to asbestos-related products in the construction and manufacturing industry has caused immense hardship to workers. People who have been exposed to asbestos at their workplaces have developed rare conditions that are directly attributable to prolonged asbestos exposure.
Exposure to asbestos is known to cause a wide variety of serious illnesses including lung cancer, asbestosis, and mesothelioma, which is a type of cancer that affects the lungs and other organs. It may take 15-40 years for these illnesses to show any visible symptoms. These illnesses are latent in nature, but once they begin, they are progressive.
Different Types of Mesothelioma
Plural mesothelioma: Affects the pleura or the lining of the lungs. It is also the most common type of mesothelioma and accounts for almost 70 percent of reported mesothelioma cases.
Pericardial mesothelioma: Occurs in the peritoneum or the lining of the abdominal cavity.
Peritoneal mesothelioma: Occurs in the pericardium or the lining of the heart.
Mesothelioma is a cancer which is primarily caused by exposure to asbestos and not due to any environmental or hereditary factors. There is evidence that manufacturers using asbestos were always aware of its dangerous consequences but never bothered to give any warnings or provided safety mechanisms to protect the workers. In the two decades spanning 1979-2001, more than 43,000 people have lost their lives to asbestos cancer and mesothelioma.
Work-Related Mesothelioma
According to statistics released by the Mesothelioma Research Foundation of America, more than 30 million people have been exposed to this killer chemical over the last few decades. The majority of people who were exposed to asbestos happened at their workplace. However, these are not the only victims of asbestos. Family members of workers who were exposed to asbestos at the workplace are affected, because the workers brought back particles of asbestos on their clothes and body. Some people unknowingly lived in buildings that contained asbestos.
Anyone who has been exposed to any level of asbestos is susceptible to mesothelioma and other asbestos exposure related illnesses. There are no safe exposure levels. Even exposure to low levels have an equal risk of causing dreadful illnesses.
Types of Workers Exposed to Asbestos
Incidence of mesothelioma is particularly high in the following types of workers:
plumbers
automobile manufacturers
pipe-fitters
shipbuilders
dental factory employees
construction workers
factory workers
maintenance workers
Mesothelioma Attorney – St. Louis, Missouri
Workers who have been exposed to asbestos at their workplace and who are now suffering from mesothelioma or some other exposure related illness may be entitled to workers' compensation benefits. If you are suffering from an occupational illness and are facing problems in getting the benefits you are entitled to, contact our Missouri workers' compensation attorney from The Law Office of James M. Hoffmann LLC. We will educate you on your rights and help you receive the benefits that you are entitled to.
Call (314) 361-4300
Updated: