Insomnia is associated with a variety of health risks including depression, cancer, and osteoporosis.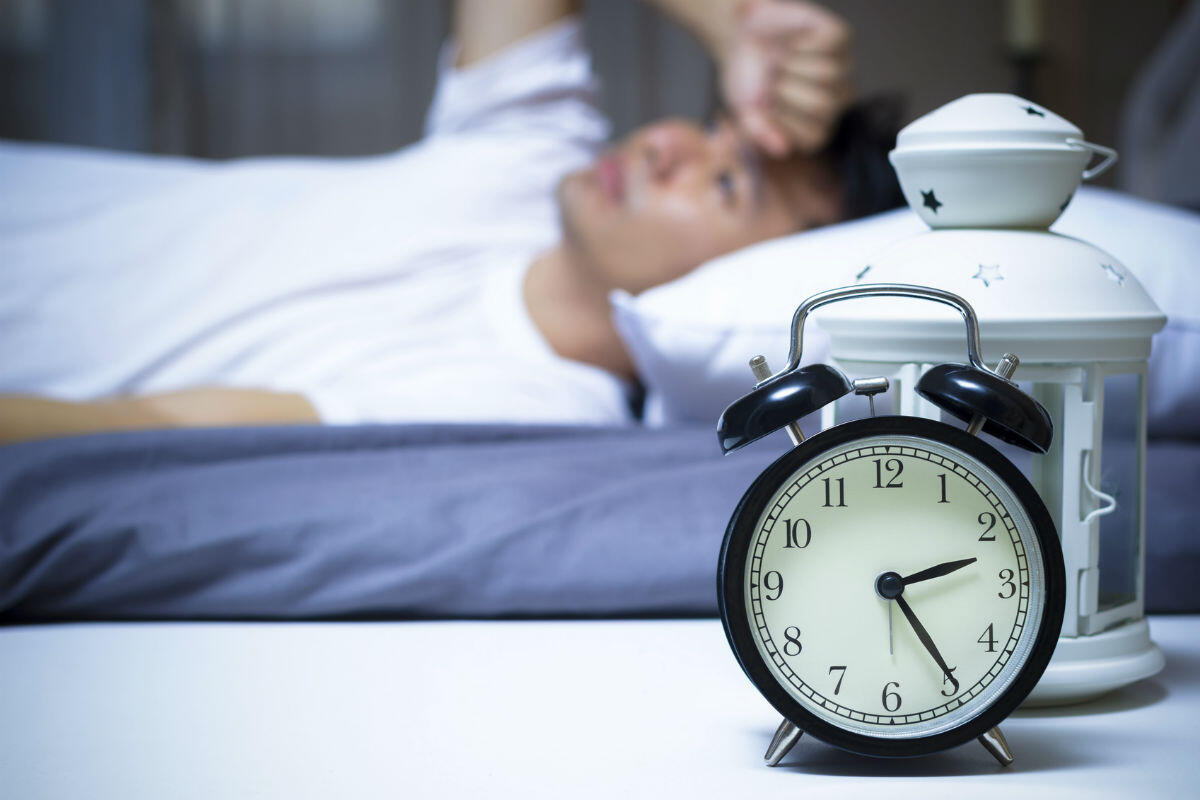 Sleep deprivation is also directly linked to an increased risk of accidents that can lead to injuries and even death. For example, insomnia is known to impair driving. According to the American Academy of Sleep Medicine (AASM), nine out of ten officers who pulled over a driver suspected of being drunk found that the driver was actually sleepy. The Academy also estimates that around 20 percent of all serious road injuries are in some way related to sleep deprivation.
Insomnia Increases Risk of Accidents
Insomnia does not simply increase the risk of being in a car accident. It has also been associated with a higher risk of accidents both at home and the workplace. (Read – Sleep Disorders and Workplace Injuries) French researchers conducted a cross-sectional study across 10 countries involving 5,293 individuals with some type of sleep disturbance including:
difficulty staying asleep
difficulty falling asleep
non-restorative sleep
early morning awakening
Over the previous year, as a result of sleep deprivation:
21 percent of respondents reported having had at least one accident at home
10 percent of respondents reported having had at least one accident at the workplace
7 percent reported having had at least one motor vehicle accident
Among the respondents that reported having had an accident:
69 percent had more than one home accident
61 percent had more than one car accident
57 percent had more than one work accident
Insomnia and Workplace Accidents
A published study from The Archives of General Psychiatry analyzed the link between insomnia and workplace errors and accidents. The study found that the number of errors and accidents attributable to insomnia was 274,000 a year. Surprisingly, the total cost to the U.S. economy, according to the study, is a whopping $31.1 billion. The research involved a survey of around 10,000 individuals. The results revealed that 1 in 5 respondents reported insomnia-related problems that lasted at least a year.
The research found that overall, more than 7 percent of the workplace errors are associated with insomnia. There were some other factors involved as well, but there was a direct link between insomnia and workplace errors. A large number of these errors led to workplace injuries.
Workers' Compensation for Workplace Injuries
It is important for workers to get adequate sleep in order to avoid getting injured at the workplace. If you are experiencing insomnia that is affecting your ability to work safely, seek medical help. If sleep deprivation has contributed to a workplace injury, you may still be eligible to receive workers' compensation benefits. Speak to a St. Louis work injury lawyer to learn more. Call The Law Office of James M. Hoffmann at (314) 361-4300 for a free consultation.
Workplace Injury and Accident Causes
Updated: