Construction workers are exposed to high risks of on-the-job accidents every day.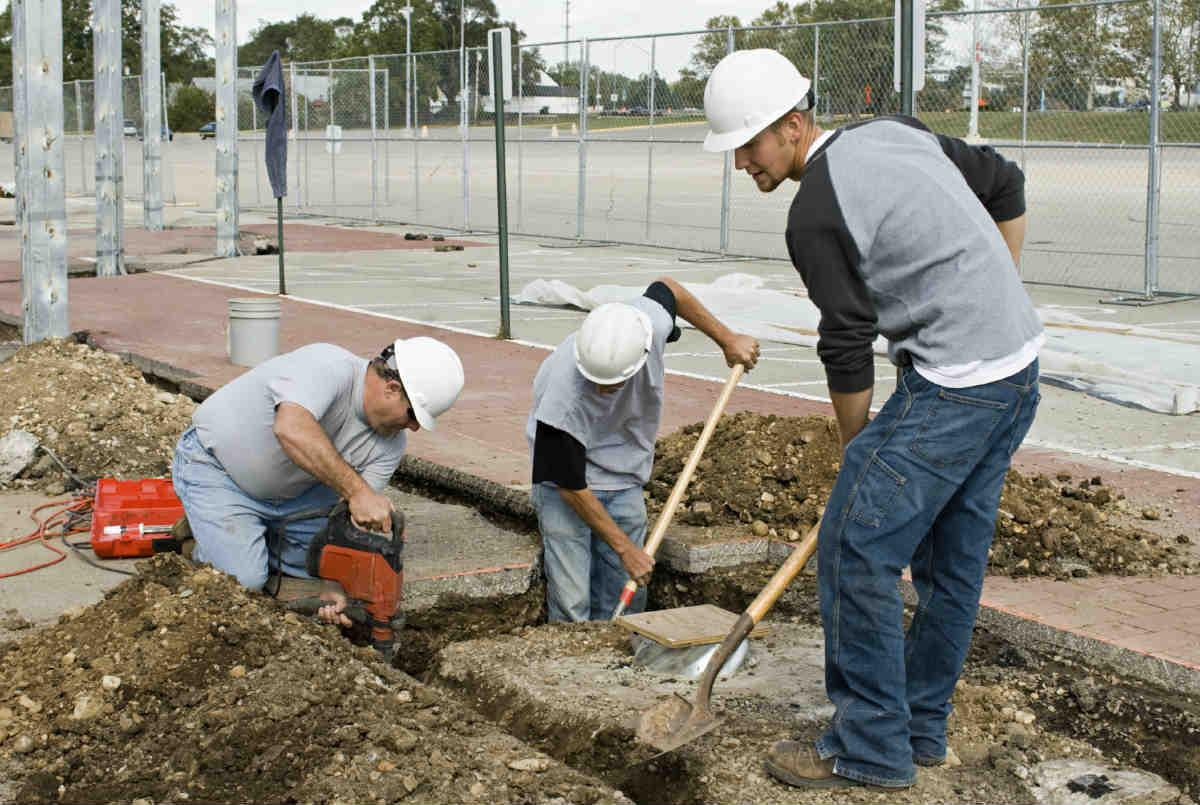 Common causes of accidents on a construction site include slips and falls, being hit by a moving object, bumping into a heavy object, and getting hurt while digging. Construction workers can take precautions to prevent accidents at the jobsite.
Causes of Digging Accidents
Knowing some facts about digging accidents can help you be more alert in certain situations. Let's take a look at some facts about digging accidents.
Striking an electrical power line: Statistics say that many digging accidents occur when a worker strikes an electric power line while breaking ground. Take extra precaution when digging near a power line.
Gas leakage: Accidents from gas leakage are common on construction sites. The first thing to do when you notice any signs of gas leakage is to evacuate the job site and inform the authorities as soon as possible.
Slips and falls: Construction sites are exposed to a high risk of slip and fall accidents. Only a few seconds of inattention can result in a deadly slip or fall accident. It is important to make sure any open holes in the construction site are properly covered.
How to Identify Hazards Prior to Digging
It is mandatory for a construction company to inform a utility company before digging. The utility company usually conducts a thorough assessment of the job site to identify danger spots and make ground markings to alert workers about the danger spots. However, construction workers need to understand that only following the ground markings or identifiers may not be enough. These markings are made based on initial assessments, so they are not the only thing you should consider as part of your precautions. Inspect the site in advance to check for any signs of danger. Look for common signs of danger spots, such as electrical boxes and gas meters. Consider accompanying someone who already knows the site.
Missouri Workers' Compensation Lawyer
Anyone who gets injured in a digging accident at the workplace can seek workers' compensation benefits. Call The Law Office of James M. Hoffmann at (314) 361-4300. We can guide you through the process and help you get your rightful benefits.
Workplace Injury and Accident Causes
Updated: