Workplace dangers exist in many industries across the U.S., including hidden hazards that employers may not think about.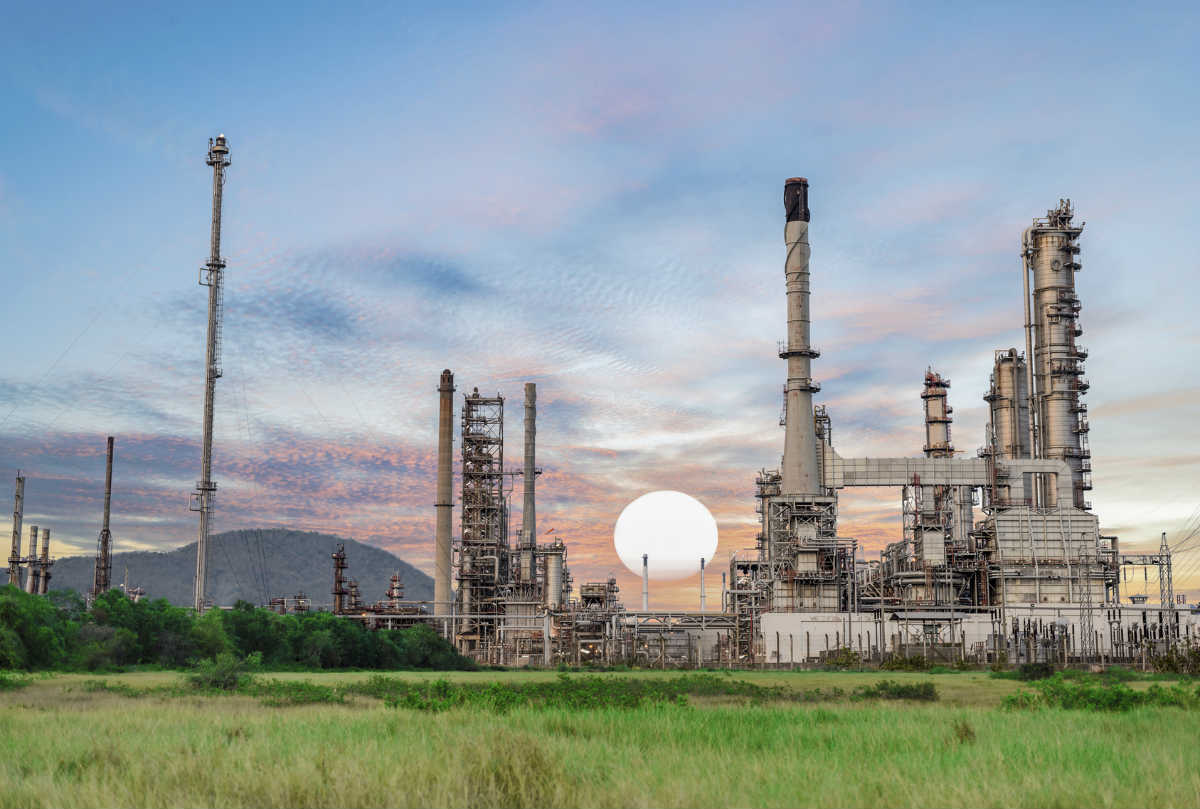 An invisible danger present in some workplaces is combustible dust. It is a serious workplace hazard that lurks in many warehouses and manufacturing facilities, posing a serious health risk to workers. According to the U.S. Chemical Safety and Hazard Investigation Board, in the time period between 1980 and 2005, 718 workers were injured and another 119 killed due to combustible dust. It also caused enormous amount of property damage in industrial units in the same time period. (Learn more – Workers Comp for Injuries Caused by Factory Exposions)
About Combustible Dust
In many industrial units, the air is filled with dust that is created during the manufacturing process. When certain chemicals divide into a fine dust, they become highly unstable and may explode under some circumstances. Some of these chemicals are metals such as zinc, magnesium, iron, chromium, and aluminium, and other materials include rubber, grains, pharmaceuticals, wood, paper, and pesticides. Some goods including sugar, spice, starch, and flour can become unstable under certain conditions.
Volatile dust is also found in many industries including chemical manufacturing, pharmaceuticals, furniture, textiles, metal working, agriculture, fossil fuels, welding, and power generation. Combustible and volatile dust poses a serious danger to everyone present, because it can explode whenever the conditions are right.
How Does an Explosion Occur?
OSHA reports that for a fire to ignite, fuel, oxygen, and heat must be present. An explosion can occur whenever these elements are combined with a certain concentration of the volatile dust. For an explosion to occur, the dust must be confined in a way that it accumulates into a dust cloud. The dust may build up over time or may get released immediately such as when accumulated powder is shaken off a machine. Factors that contribute to an increased risk of a dust explosion include:
amount of oxygen available
ambient humidity
particle size and shape
moisture content
concentration of dust present
In order to prevent dust explosion, workplaces should be well ventilated. The presence of any ignition source should be limited or eliminated if possible. Training procedures should be in place to make sure that workers are aware of how to minimize the risk of dust explosions. Both workers and employers should know what to do in case a dust explosion occurs.
St. Louis Worker Compensation Attorney
The force of a dust explosion can cause serious and life-threatening injuries. If you have sustained injuries in a dust explosion in the workplace, talk to a St. Louis worker compensation attorney to know your legal rights and to ensure that you receive rightful benefits. Call The Law Office of James M. Hoffmann at (314) 361-4300 for a free consultation.
Workplace Injury and Accident Causes
Updated: