Although smoke-free workplace laws have reduced much of the exposure to secondhand smoke, it continues to be a problem for some St. Louis workers.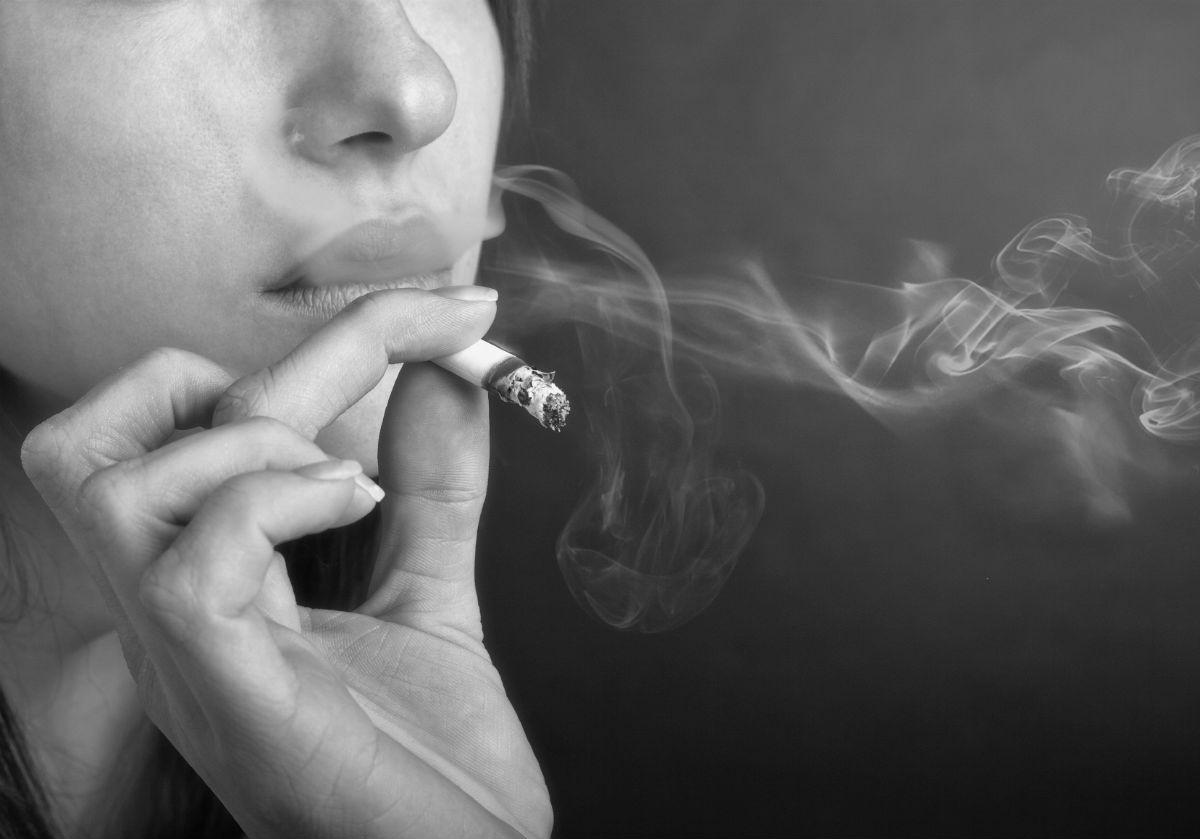 If a non-smoker becomes sick because of environmental tobacco smoke in the workplace, he/she may be entitled to workers compensation benefits. Workers may receive workers compensation benefits if they can prove that the use of tobacco smoke in the workplace has caused an illness or worsened a pre-existing medical condition.
Secondhand Smoke at Work
Environmental tobacco smoke is also known as secondhand smoke, is a health risk. According to experts secondhand smoke contains the same carcinogens and toxins that a smoker inhales, however the concentration is low. Exposure to secondhand smoke can cause or aggravate a variety of illnesses that are similar to those caused by smoking.
Whether or not a worker can receive workers compensation benefits based upon environmental tobacco smoke exposure depends on the specific circumstances of the situation. The worker would need to be able to prove that the illness is caused by some aspect of the work environment. In other words, the worker would need to show that the illness has direct link to the on-the-job responsibilities or duties. If the illness meets this criteria, it would be termed as an occupational illness.
Claiming Workers' Compensation Benefits for Secondhand Smoke Exposure
Proving a claim for occupational illnesses caused by environmental tobacco smoke is not simple, because it is difficult to prove that work or workplace environment is the prevailing factor in causing the illness. However, over the years, the circumstances under which an employer may have to pay workers compensation for occupational illnesses caused by environmental tobacco smoke have expanded. Also, if you need a smoke free environment in order to work, your employer has the choice to either accommodate your needs or pay you the benefits. Whatever the case, if your workplace contains exposure to environmental tobacco smoke, and it has caused an illness, you may be entitled to workers compensation benefits.
A worker's ability to recover workers compensation benefits for illnesses caused by exposure to secondhand smoke increases if he/she can prove the following:
Sensitivity to secondhand smoke
Medical examination that confirms that relationship between environmental tobacco smoke exposure and the illness
Diagnosis of an illness that is known to be caused or aggravated by secondhand smoke exposure
Significant exposure to environmental tobacco smoke at the workplace, or having to share the work environment with a person who smokes
If the worker can prove any of the aforementioned factors, he/she may receive medical and wage loss benefits under the workers compensation system. However, considering the peculiarity of the situation, and many loopholes involved, it may not always be easy to get the benefits you deserve.
Contact a St. Louis Work Injury Attorney
If you are suffering from an illness caused by environmental tobacco smoke exposure, and you are finding it hard to prove that the illness is work related, you should contact a St. Louis work injury lawyer at Law Office of James M. Hoffmann at (314) 361-4200 or fill out our online contact form.
Workplace Injury and Accident Causes
Updated: