An unexpected act of violence can happen in any workplace, either by a stranger or a co-worker.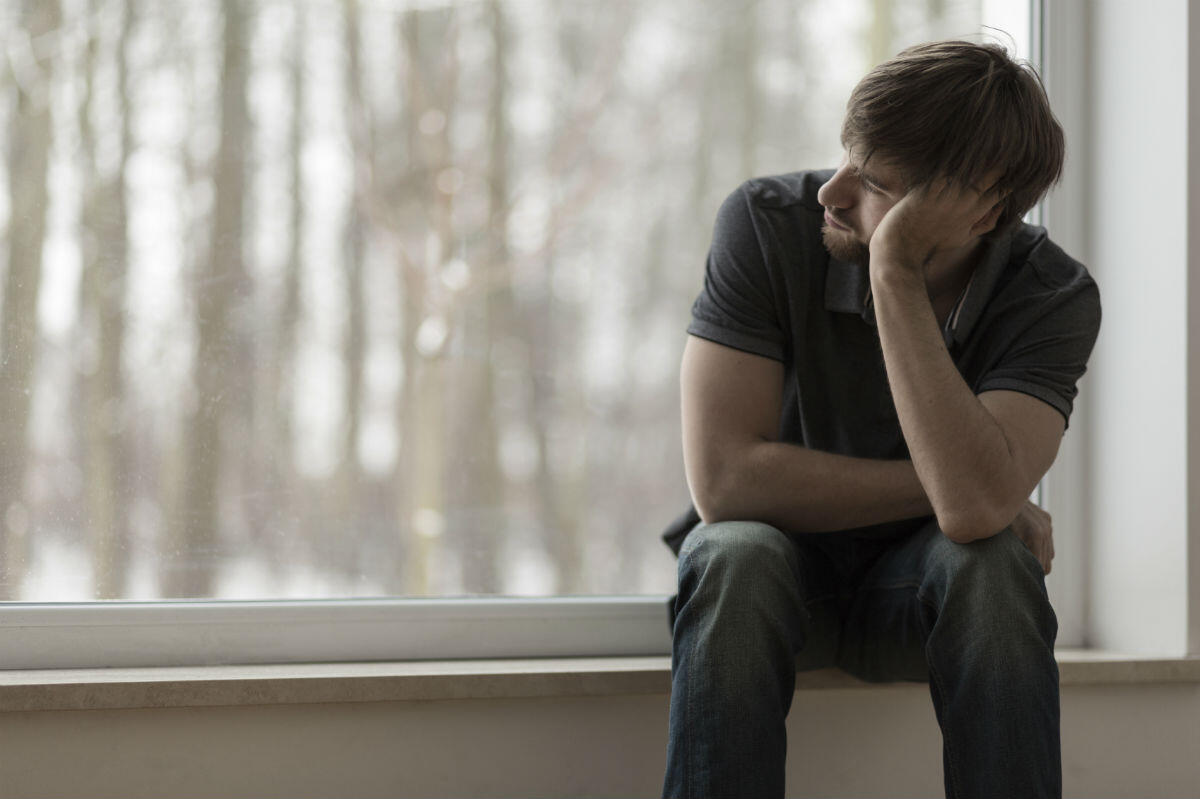 In the U.S., it is estimated that two million workers become the victims of workplace violence each year. While workplace violence is more common in certain jobs, an unexpected act of violence can happen in any workplace, either by a stranger or a co-worker. Violent attacks can leave a worker with severe injuries that require extensive medical treatment and time off work. In addition, violence can have serious emotional effects on a victim.
Injuries Resulting From a Workplace Assault
Violent attacks can cause injuries ranging from a minor black eye to a life-threatening head injury. Some of the most common injuries resulting from assaults include:
contusions
head injuries and skull fractures
gunshot wounds
lacerations
bone fractures and breaks
stab or puncture wounds
internal organ damage
coma
Some of these injuries require medical treatment that may include hospitalization, frequent doctor visits, surgery, and rehabilitative therapy. Many victims of workplace violence have to take a significant amount of time off work to recover from their injuries. An injured worker can claim workers' compensation benefits to cover the cost of medical care and lost wages. If a worker receives serious and debilitating injuries, the victim may not be able to return to his or her job. In such cases, the worker may receive permanent disability benefits or receive a lump sum settlement amount.
Symptoms of Post-Traumatic Stress Disorder
Apart from the physical injuries, many victims of workplace violence may also suffer from post-traumatic stress disorder (PTSD). This condition can develop when a worker experiences a traumatic event that either threatens to cause harm or causes actual harm. A large percentage of victims of workplace violence suffer from PTSD. The most common symptoms of PTSD are:
flashbacks of the traumatic event
sleep disturbances and nightmares
anxiety
depression
irrational fears of harmless people, circumstances, or objects
withdrawal from regular activities
These mental and emotional problems can have an adverse effect on a worker's quality of life and on the ability to perform job duties.
Workplace Violence and Sexual Assault
Sexual assualt is a form of workplace violence, leading to physical and emotional injuries. Sexual assault victims often find it difficult to return to work and it may take years to recover from the trauma. While sexual assault at the workplace is not common, it does happen, leaving a victim deeply traumatized.
Speak with a St. Louis Work Related Injury Lawyer
A worker who suffers an injury in the course and scope of employment at the workplace is entitled to workers' compensation benefits. Seek legal guidance from a St. Louis work related injury lawyer. Call The Law Office of James M. Hoffmann at (314) 361-4300 for a free consultation.
Workplace Injury and Accident Causes