Reporting an unsafe working condition does not require you to sustain an actual injury.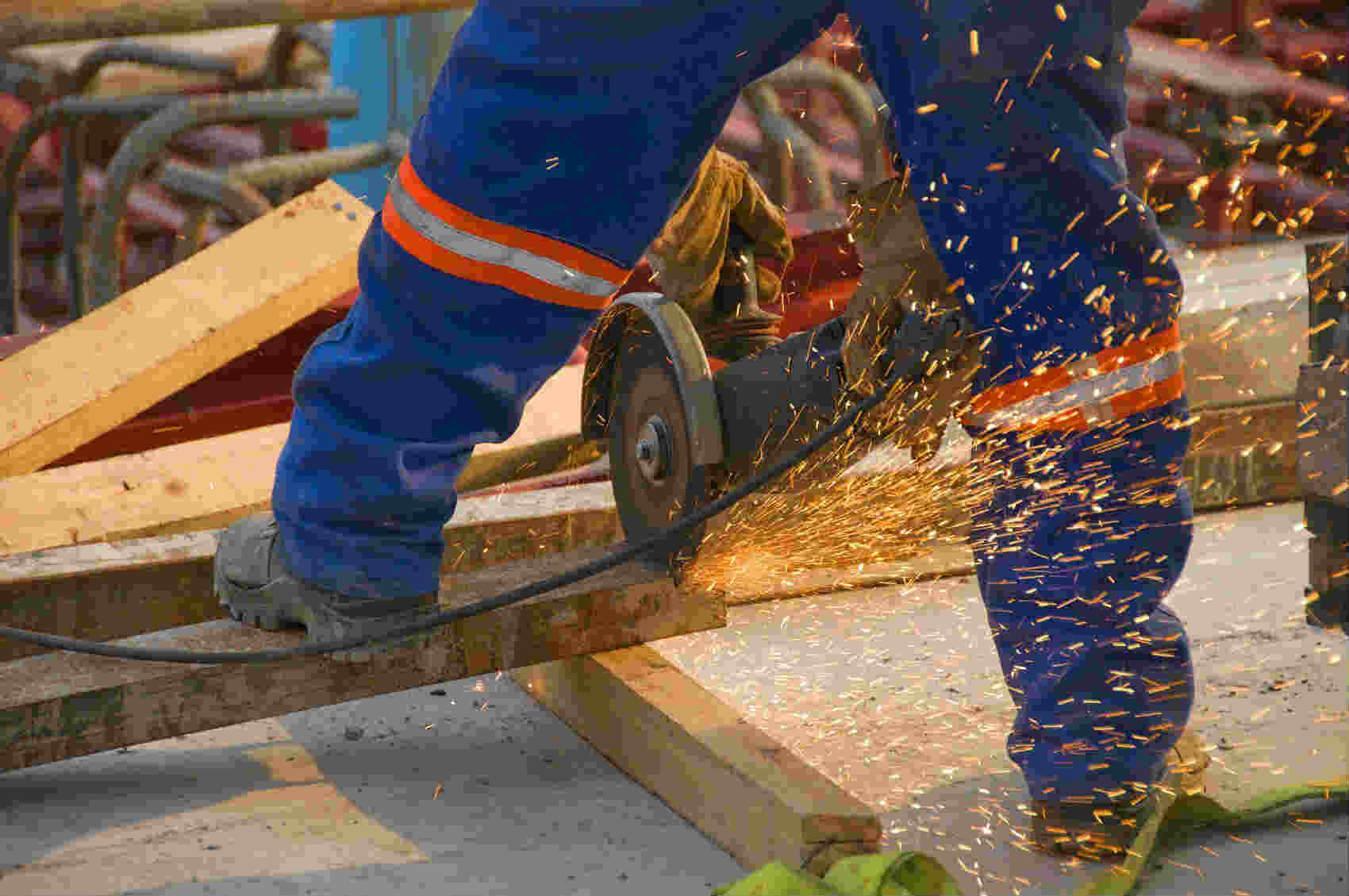 The Occupational Health and Safety Act (OSHA) makes it obligatory for employers to ensure that their employees work in a safe work environment.
"Unsafe Working Condition"
The term "unsafe working condition" includes the following aspects:
workplace conditions not regularly inspected
warning systems, such as posters or fire alarms, not adequately maintained
machine, tools, and other equipment not appropriately maintained
not recording on-the-job or other work-related injuries
OHSA announcements not adequately posted in visible locations
The type of job decides the safety standard. For example, the risks involved in a desk job and a construction site job are obviously different. Employers are required to enforce safety standards according to the type of work. On receiving information from an employee regarding unsafe working conditions, OSHA will investigate the matter to validate the liability of an employer for violations or injuries caused.
"Imminent Danger"
"Imminent danger" implies a workplace condition that has the immediate potential to cause illness, injury, or death of an employee. If a roof can collapse at any moment, it may be deemed as an "imminent danger". Many jurisdictions allow workers the right of refusal to carry on work in the presence of imminent danger at work. The majority of laws support a denial of work by the worker until the hazardous conditions are eliminated or investigated and determined to be safe by the employer. The following conditions may validate the refusal of work in the event of imminent danger:
the employee(s) considers the condition to be of immediate and considerable risk to workers
the employer is unwilling to fix the hazardous condition
the urgency of the danger does not allow adequate time for filing a report with an agency such as OSHA
the employee has no substantial alternative
"Unsafe Working Condition" not Posing an "Imminent Danger"
The following resolutions are possible for an "unsafe working condition" not posing an "imminent danger":
a written complaint filed with the concerned organization's safety management, human resource department, or other internal conflict resolution section
a complaint filed with a government administrative agency such as OSHA
a private grievance filed against the employer, particularly following financial loss or actual injury from the conditions
An OSHA complaint is the initial requirement in many areas. Such jurisdictions may allow the employee to file a private lawsuit only following an unsatisfactory OSHA investigation. The filing requisites are location dependent; you may need legal assistance from a St. Louis work injury attorney to file a claim.
Reporting "Unsafe Working Conditions"
Reporting an unsafe working condition does not require you to sustain an actual injury. Legally, filing an OSHA report does not make an employee liable to lose his or her job. Unsafe working conditions need immediate identification and action. If your workplace has an unsafe working condition and it has caused you an injury, you may be entitled to workers' compensation benefits. Contact a St. Louis work injury attorney to understand your legal rights. Call The Law Office of James M. Hoffmann at (314) 361-4300.
Workplace Injury and Accident Causes
Updated: