Unsafe removal of asbestos by unprotected workers is a huge health and safety risk.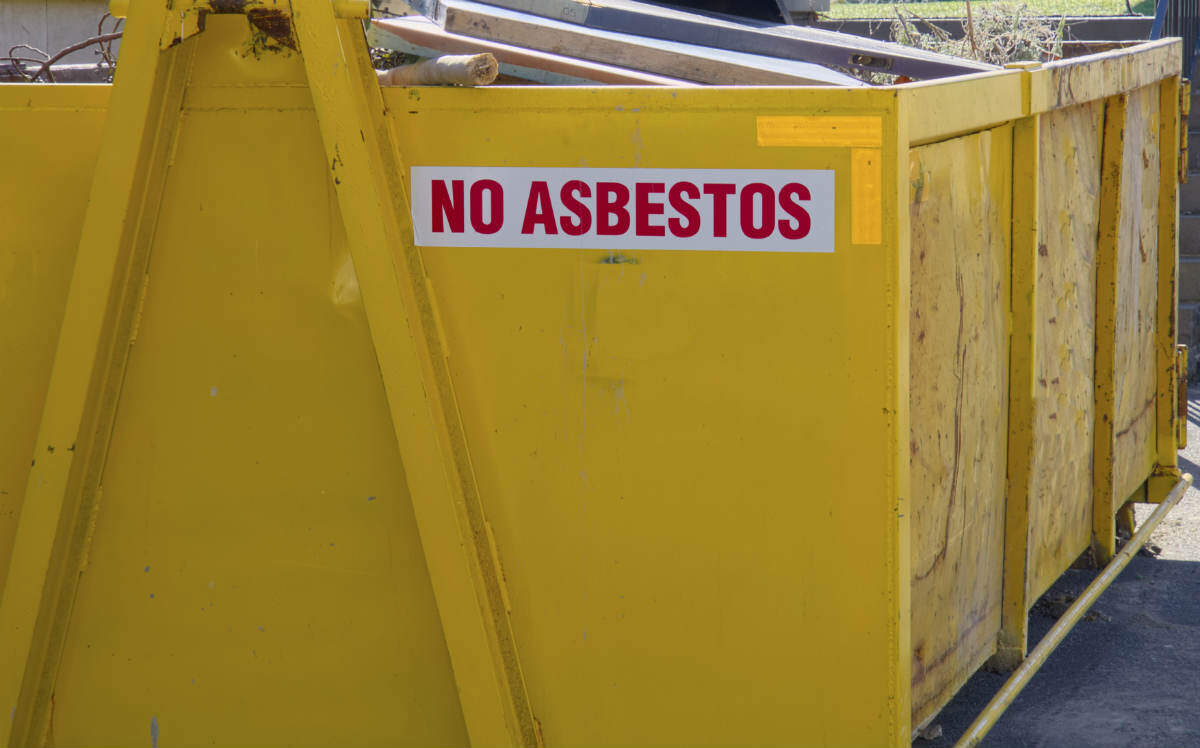 In spite of the fact that asbestos exposure can cause mesothelioma and lung cancer, it has still not been banned. A recent report by the Occupational Safety and Health Administration (OSHA) highlights the dangers of unsafe asbestos removal.
Unsafe Asbestos Removal
Recent investigations have revealed that contractors involved in construction, building, and demolition have been deliberately violating OSHA asbestos abatement procedures and safety standards for removal and disposal of asbestos. The neglect of OSHA standards shows a lack of concern for the serious diseases and health consequences that can result from exposure to asbestos. A number of companies have been found to be violating workplace standards requiring proper handling, storing, and removal of asbestos. Several companies have also been found guilty of violating the Clean Air Act. OSHA violations that were uncovered include:
Improper disposal procedures of asbestos materials.
Untrained and unaccredited workers.
Lack of proper clothing and respirators for workers.
Unlicensed contractors.
Improper documentation procedures.
Accredited Asbestos Professionals
There are two types of accredited asbestos professionals that are trained for handling asbestos containing material. These include:
Asbestos contractors: According to federal law, asbestos contractors that work in commercial buildings should be trained and accredited. However, in some states, the regulation does not apply to home asbestos contractors.
Asbestos inspectors: Asbestos inspectors can inspect a building or home, assess conditions inside the building, take samples of materials for testing, and advise building occupants about necessary corrections. If the inspector feels that removal or repair of asbestos materials is required, they make sure that the contractor hired for the job follows proper procedures.
Occupations with High Risk of Asbestos Exposure
Workers in the following occupations are at high risk of asbestos exposure:
building and construction
railroad
shipbuilding
automotive
Workers who are exposed to asbestos are at a greater risk of developing diseases such as mesothelioma, lung cancer, asbestosis, and pleural disease. These occupational diseases are serious and often fatal. Once a worker develops any of these diseases, the consequences are often life-changing.
The risk of asbestos exposure is not limited to workplaces. Family members of workers can be exposed to asbestos by the dust that the worker carries home. Asbestos exposure can also occur in school, public buildings, and homes where asbestos products have become damaged.
Workplace Injury and Accident Causes
Updated: