While not a common occurrence, getting trapped in a walk-in freezer is a dangerous situation that can lead to a serious work-related injury.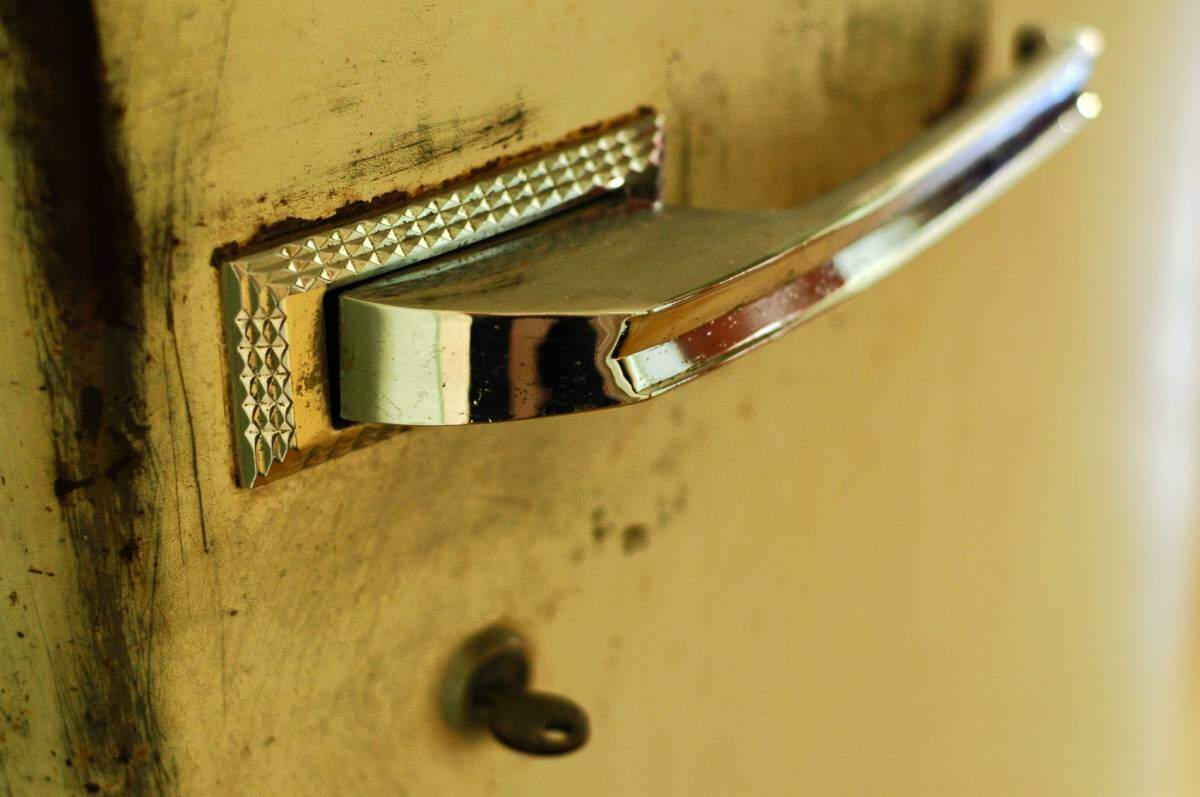 One of the scariest things that can happen to someone in the workplace is getting stick inside a walk-in freer in subzero conditions with the safety latch not working. Although this doesn't happen very often, there have been incidences of people dying in walk-in freezer accidents. It normally happens when the worker is alone and unable to call someone for help when a safety mechanism fails. They remain trapped inside the freezing cold with no one to help until the facility opens in the morning.
The conditions inside the freezer are unforgiving, not just for the cold, but several other factors as well. Freezers that utilize dry ice give off carbon dioxide, and if someone remains exposed to carbon dioxide for too long, the results can be fatal. However, the most common cause of death in walk-in freezer accidents is freezing.
Work Accidents
A fatal walk-freezer related accident was reported in Atlanta in March this year, in which a 61 year old hotel worker was trapped inside the freezer, and was found frozen the next morning. Due to the fact that these accidents are rare, no serious steps are taken to prevent them. However, the Occupational Safety and Health Administration (OSHA) has put in place two standards when it comes to walk-in freezers:
Make provision for an accessible exit from the walk-in  freezer besides the main exit
Provide a pain bar or some other way to exit in event that a worker is inadvertently trapped inside
Unfortunately, in spite of all the safety measures, malfunctions and accidents happen. Notification systems such as alarms and bells may go unheard and safety latches can fail. The problem with more advanced and comprehensive safety systems is that they are quite expensive, and many small businesses might not be able to afford them. So, the best way to prevent these types of situations is to inform someone that you are entering the walk-in freezer and that they should check on you at the end of the work shift. Keep your cell phone handy when you go inside the freezer so that you can summon help if required.
Compensation for a Work Accident
If you or a loved on have been injured in a work accident, contact the Law Office of James M. Hoffmann to discuss you claim. We explain the workers comp process to clients and can get involved at any state: initial application, resubmitting claims to insurance companies, or appealing a case to an administrative law judge or a higher court. Mr. Hoffmann has a broad knowledge of all types of work injuries and what your claim for disability or permanent injury is probably worth.
Call us today at (314) 361-4300 or fill out our online contact form to request a FREE consultation.
Workplace Injury and Accident Causes