Each year, the number of new building construction continues to increase.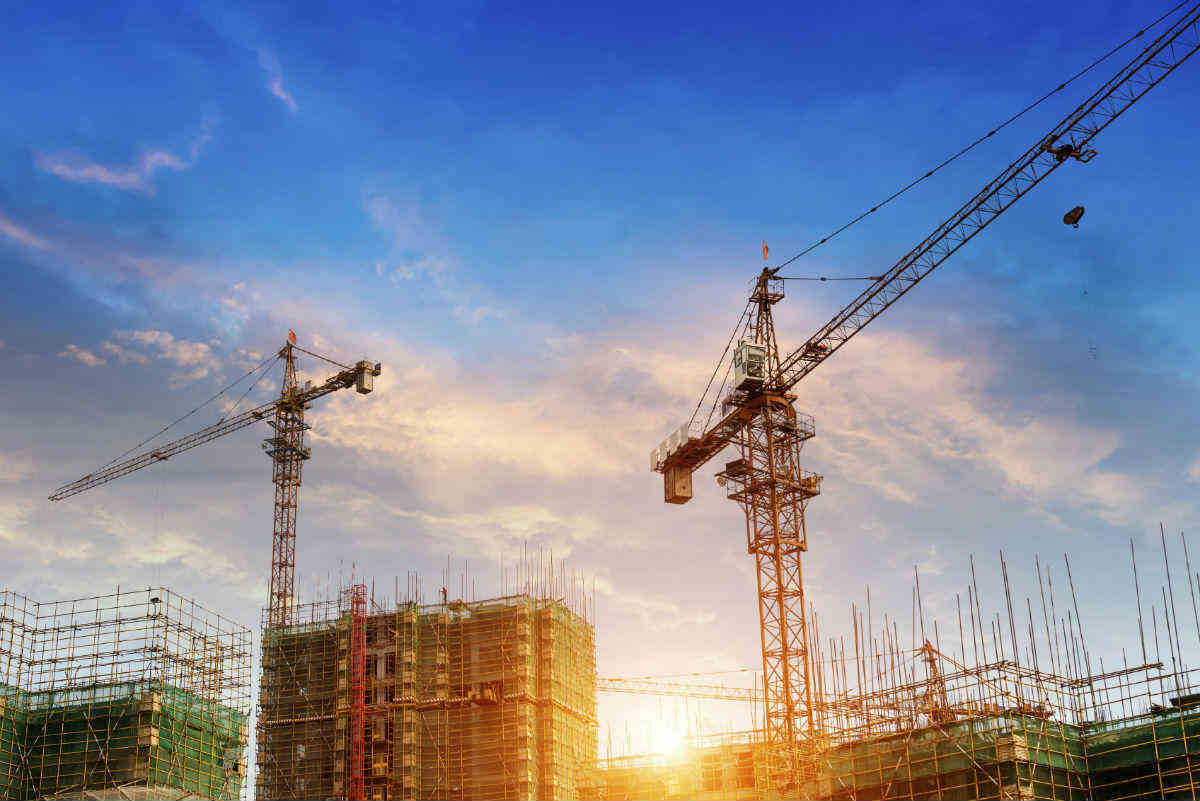 Building collapses do not happen often; however, they are extremely dangerous to the people working in the vicinity, passers-by, and construction workers. Building collapses can cause damage, injuries, and even loss of life.
Types of Building Collapses
There are three types of building collapses:
collapse of a constructed building
collapse during the construction of a building
collapse during the demolition of a building
A poorly constructed building, the use of poor construction materials, and the non-compliance of construction standards can lead to the collapse of a building. In addition, not acquiring proper permits for demolitions and not following standard procedures for demolition can increase the risk of a building collapse.
The Risk of a Building Collapse
Building collapses almost always have dire consequences. Severe damage to property, health, and even loss of life are often the outcomes. It is the responsibility of the construction company to ensure that their employees are well protected and proper safety measures are taken to avoid accidents. Some of the hazards that a construction company face are:
flooding
exposure to dangerous electricity
exposure to fire from gasoline
exposure to harmful chemicals and pathogens
confined spaces
lack of oxygen
radiological contamination
bad weather conditions
collapse after a second explosion
Any of these hazards can cause a number of work-related accidents, personal damage, and injuries, such as toxic poisoning, permanent disability, brain damage, severe burns and abrasions, crushed limbs, loss of limbs, asphyxia, and loss of life.
OSHA Workplace Regulations
The Occupational Safety and Health Administration (OSHA) has established certain rules, regulations, and standards to ensure that construction workers are well protected from dangers at the work place. OSHA has also set protective regulations to ensure the protection of any outsiders who may be in close proximity to ongoing construction work and could be injured as a result of accidents caused by negligence.
OSHA Procedures for Building Collapses
There are OSHA procedures for dealing with building collapses. In case a building collapses, the regulatory body initiates an Incident Command System. A structure specialist arrives on the scene of the collapse to evaluate the immediate condition of the structure and determines ways to mitigate future damage and to minimize risks for rescue teams.
Next, a safety officer will inspect the building collapse to verify if there was any foul play involved, any neglect on the part of the construction firm, or if there were any mistakes on the part of the officer in charge. The safety officer will document injuries suffered by employees, the protective equipment used, assess any identified risks, and assess any instabilities in the structure.
St. Louis Work Related Injury Lawyer
Despite preventive measures, accidents do happen. Workers who get injured in a building collapse should know their legal rights. Contact a St. Louis work related injury lawyer for legal assistance. Call The Law Office of James M. Hoffmann at (314) 361-4300.
Workplace Injury and Accident Causes
Updated: